Do you have a place to stay in the city? If not, then it is quite possible that you will have to rent a place out. You must be thinking that having a rental place is good in a way because all the risks and challenges are taken care of by the owner of the house. But it is not quite so. Even though the house is the responsibility of the homeowner, the belongings inside are your responsibility. That is why if anything goes wrong with your belongings, you will have to bear the loss. If you want to protect yourself against such losses, you should get yourself a renters insurance. We, at Griggs Ficklen Insurance, can be the right choice for you. We are an established and reliable company which has been in this field for a long time. We can provide you with a wide range of insurance policies, right from business, life, and health insurance to even automobile, and homeowners insurance. We are known for our quality coverage and personalized insurance plans. So, if you are based in areas like Athens, GA, Monroe, GA, Bogart, GA, Loganville, Commerce, GA,  or Elberton, then you can opt for us.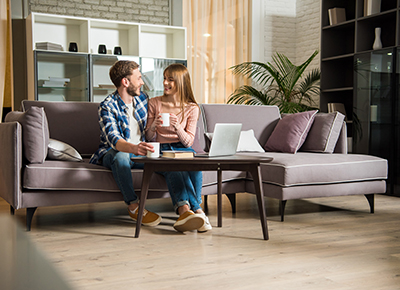 Here, we have put together a few questions to ask your renters insurance company before making a choice. Take a look. 
Are you an independent insurance agency?

 
It is always better to go for an independent insurance company because they can provide you with multiple carrier options. You will be able to ultimately find a policy tailored to your requirements and your budget. 
2. Can you offer free quotes? 
If you can get an estimated rate for the premiums of the insurance policy, it becomes easier for you to choose a policy which will suit your budget. You could also use these quotes to compare it with others and then choose the one which seems most affordable for you. 
So, after getting these answers, if you are interested in our insurance programs, contact us today.