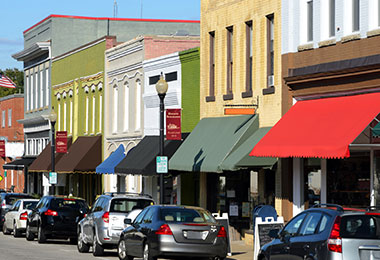 Auto Insurance in Jefferson, GA
Finding affordable auto insurance coverage doesn't have to be a hassle! At Griggs Ficklen Insurance Agency, we help Jefferson, GA, and the surrounding areas find the right auto insurance coverage for their needs at the right price for their wallet.
From car insurance, motorcycle insurance, watercraft insurance, and more, we've got your back with quality auto insurance options.
Car Insurance in Jefferson – Finding the Right Coverage at the Best Price
At Griggs Ficklen Insurance Agency our team of skilled agents is armed with the skills, knowledge, and resources needed to help you find the right car insurance coverage for your specific needs. Working with the most reputable insurance carriers in the nation, we have the connections needed to arm you with the most affordable and comprehensive auto insurance coverage.
Our policies include a range of car insurance coverage options to suit your specific needs. Our car insurance coverage options may include:
Underinsured Motorist Coverage- Not all drivers on the road have enough coverage to keep you protected in the event of an accident or collision. We help you stay shielded with car insurance policies that include uninsured and underinsured motorists.
Collision Coverage- Collision coverage covers the costs associated with collisions with other vehicles, and/or objects.
Bodily Injury Coverage- This form of liability coverage ensures that any drivers injured at your hand are covered. By paying for medical bills and other check-ups you can protect your liability with bodily injury coverage.
Personal Injury Coverage- Much like bodily injury auto insurance coverage, personal injury covers the expenses associated with your medical bills and injuries. In some cases, it may also cover funeral costs.
Auto Insurance in Jefferson, Georgia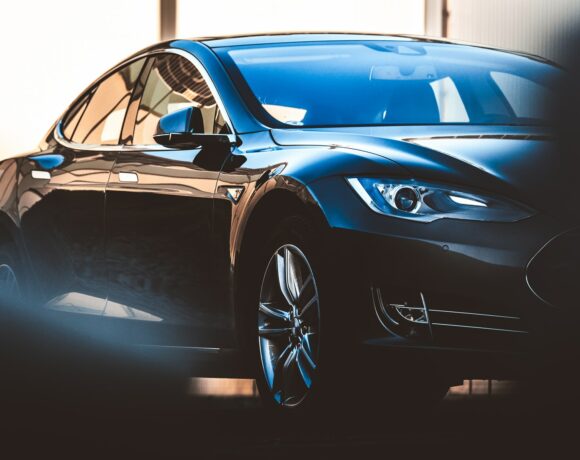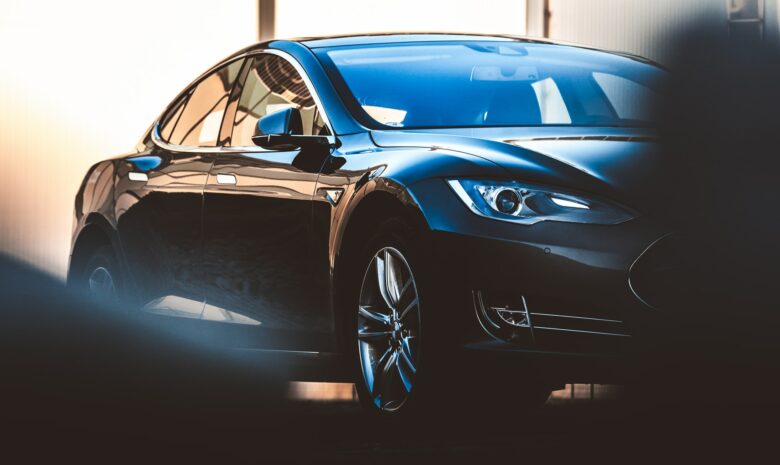 As one of the best places to live in the state, Jefferson, Georgia combines the charms of suburban life with the tranquil serenity of small-town living. With highly-rated schools and job growth on the rise, there are plenty of opportunities to better yourself and raise a family in Jefferson. However, just a short distance from cities like Atlanta, Knoxville, and Nashville, you may not always want to stay put in Jefferson, which is why we are proud to offer you affordable car insurance coverage!
Serving Jefferson, Georgia, and the surrounding areas for over 70 years, we are passionate about helping you find the right auto insurance coverage to fit your needs. Not only do we offer you car insurance for your family vehicle, but we also provide you with a range of auto insurance coverage options, including policies that cover:
Motorcycle
Personal watercraft
RV's
ATV's / Off-road vehicles
Trailers
Classic Cars
Boats, and more!