Auto Insurance in Loganville, GA
While accidents in Loganville, GA, can sometimes be unavoidable, having auto insurance offers you and your loved ones the protection you need. On top of that, Georgia law requires you to have and maintain a car insurance policy as long as you own and operate a vehicle.
Due to the legal requirements and the increase in drivers on the road, car insurance is more necessary than ever before. Unfortunately, this can make finding the right policy quite a challenge.
That's where Griggs Ficklen Insurance comes in. Our professional and friendly team is ready to offer you the help you need to find an auto insurance policy in Loganville, GA, that provides your preferred level of protection at an affordable rate.
Car Insurance in Loganville, GA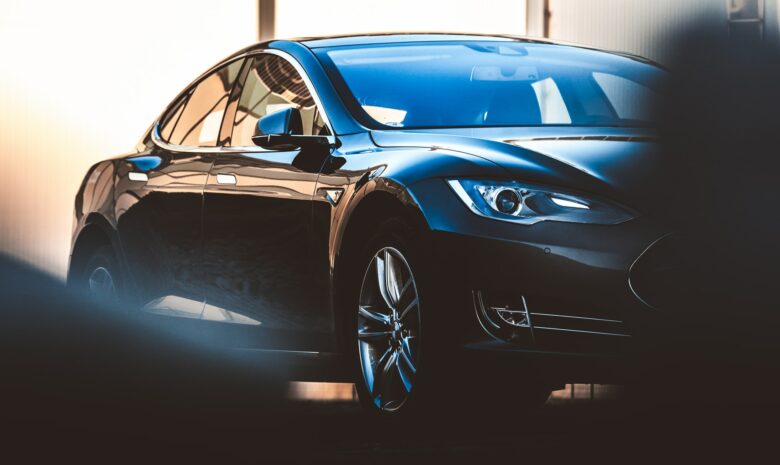 Griggs Ficklen Insurance offers auto insurance policies that cover everything from motorcycles, RVs, and off-road vehicles to trailers and classic cars.
Standard car insurance will cover aspects such as:
Collision: This policy will pay for the damage your vehicle experiences in the event of an accident.
Liability: This aspect covers the damage the other party's vehicle experiences. It also caters to the medical expenses the other party incurs.
Personal Injury Coverage: Personal Injury Protection covers your medical expenses as well as the medical expenses of those in your vehicle at the time of the accident.
Comprehensive Coverage: This coverage pays for the damage your vehicle experiences from vandalism, storm damage, and even theft.
Underinsured or Uninsured Coverage: An uninsured motorist policy will pay for your medical expenses when an underinsured or uninsured motorist crashes into you.
We understand that everyone's needs are different and are happy to adjust each policy accordingly. We will assess your risks and develop a tailored plan that will help mitigate those risks. For instance, if you want comprehensive coverage, we can include options like rental car reimbursement and roadside assistance.
Reach out to us for your Loganville, GA, car insurance quote!
Independent Insurance Agency for Auto Insurance in Loganville, Georgia
Loganville, GA, is a city located in Gwinnett and Walton counties in Georgia. Though the city's initial name was Buncombe, residents changed it to Loganville, naming it after James Harvie Logan, an early settler. According to the latest census, Loganville is home to over 14,000 residents.
The growing number of drivers places even more importance on the need for proper car insurance. Fortunately, we dedicate our expertise, professionalism, and efficiency to providing you with a policy that satisfies your specific needs. Contact Griggs Ficklen Insurance today for your Loganville, GA, auto insurance quote.