Business Insurance, Homeowners Insurance, Renters Insurance, Auto Insurance, and Liability Insurance in Loganville, GA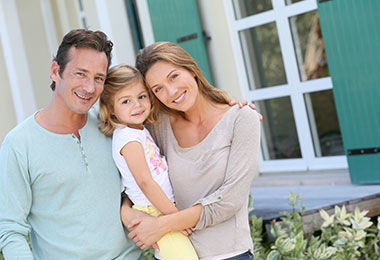 Your insurance coverage is of paramount importance. Every day you face a variety of risks that can compromise your safety and the safety of your loved ones. At Griggs Ficklen Insurance we work with your best interests at heart to provide you with the insurance plans and solutions that you deserve at a price you can afford. We offer insurance coverage including:
Car insurance
Commercial Insurance
Renters Insurance
Personal Liability Insurance
Homeowners Insurance
Home Insurance and Renters Insurance
Your home is your haven, that's why we offer personalized home insurance solutions that include homeowners insurance and renters insurance. No matter if you own your own home or are renting a property, we help you keep your home protected with the home insurance that suits your lifestyle and budget.
Our home insurance options keep your dwelling, belongings, personal property and more protected against various risks. Call us today to discuss the homeowners insurance or renters insurance options available to you, and get back to feeling at peace in your home.
Business Insurance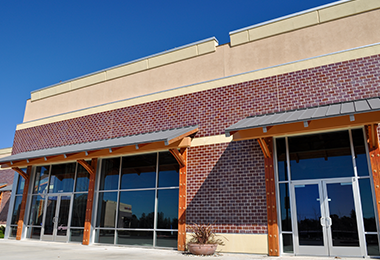 We know that you work hard to keep your business successful. This is why we offer you commercial insurance that keeps you protected at all angles and give you the freedom to conduct your business affairs worry-free.
For over 70 years we have been providing the business insurance that gives business owners in Loganville, GA and surrounding areas with personalized coverage for whatever their business venture. By conducting a comprehensive assessment of your business, we offer commercial insurance solutions that consider the unique and specific risks that you and your business face. With tailored business insurance solutions, we help you get back to what's important without worrying about your commercial insurance coverage. We offer business insurance coverage that includes but is not limited to:
Professional Liability Insurance
Worker's Compensation
Business Owner's Policy (BOP)
Contractors Insurance
Commercial Autos Insurance
Commercial Properties
Renters Insurance for Businesses
Liquor Liability Insurance
Car Insurance and Commercial Insurance in Loganville, GA
With a rich history and small-town allure, Loganville, Georgia is known as the place "where people matter". Not only does Loganville offer charming downtown streets and metropolitan options, but it also provides ample options in entertainment and outdoor adventure. From a night on the town to exploring the botanical gardens, families and friends alike enjoy all that Loganville, GA has to offer.
At Griggs Fricklen Insurance we provide auto insurance solutions to residents and business owners in Loganville, GA, and surrounding areas. Our personalized car insurance plans provide auto insurance coverage that ranges from medical costs, personal liability insurance, underinsured motorist and more. Not only do we meet the minimum car insurance required by the state of Georgia, but we exceed auto insurance expectations with additional coverage to keep you protected no matter where you go.