Auto Insurance in Athens, GA
Having good car insurance coverage is an essential part of being a driver. From your daily commute to road trips, and simple trips to the grocery store, when you get out on the road, you put yourself at risk. Even the best drivers are susceptible to accidents on the road. When it comes to auto insurance, you don't want to risk it!
We offer Athens, GA a broad range of auto insurance coverage options that fit their lifestyle and budget. With unmatched customer service and a reputation for quality auto insurance solutions, we help keep you safe no matter where you go!
Car Insurance in Athens
If you live in the state of Georgia then you are required by law to have a basic form of car insurance coverage. Georgia state law requires Athens residents to have minimum auto insurance coverage that includes bodily injury liability coverage of $25,000 per person and $50,000 per accident, and property damage liability coverage of $25,000 per accident. However, many Georgia drivers find that these basic auto insurance options do not provide them with the coverage they need on the go.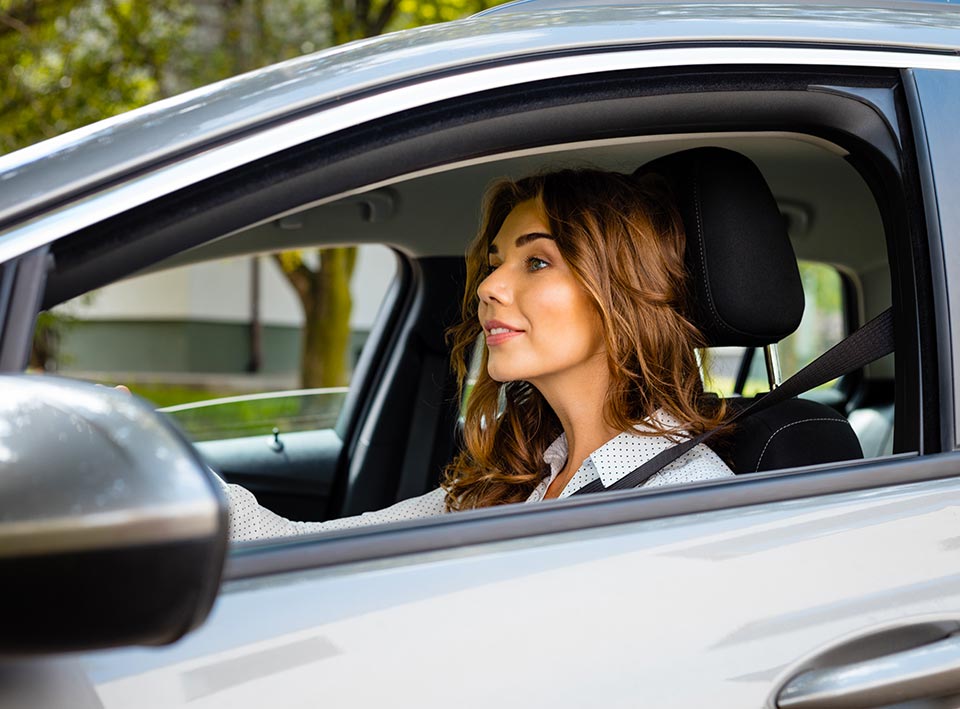 At Griggs Ficklen Insurance we offer a broad range of car insurance coverage options that include but are not limited to:
Personal Injury Protection
Comprehensive Coverage
Collision Coverage
Uninsured Motorist Coverage
Underinsured Motorist Coverage
We provide a range of car insurance coverage options to residents in Athens, GA, and the surrounding areas. With over 70 years of experience providing quality insurance solutions to Georgia business owners and residents, it's our privilege to protect you, your loved ones, and your personal finances. Working with a range of reputable carriers, it's our honor to offer a range of attractive car insurance coverage options for every budget.
Athens Car Insurance Agents
Seated in the Northeast region of Georgia, Athens is a hub for southern history that predates the civil war era. Lined with attractive Antebellum architecture, Athens, GA is not only a great place to raise a family but work and establish a life. If you're a resident of Athens, GA and you're looking for quality auto insurance solutions that are affordable and efficient, look no further than Griggs Ficklen Insurance.
Our experienced insurance agents are armed with the knowledge and tools needed to find you quality car insurance solutions that fit your lifestyle and budget. By getting to know you personally, we assess the unique risks that you face as a driver and provide you with a range of auto insurance solutions to mitigate those risks and keep you safe. For whatever your budget may be, we have the right car insurance solutions for you!