Auto Insurance in Bogart, GA
Shopping for auto insurance in Bogart, GA, can be frustrating. Fortunately, Griggs Ficklen Insurance can give you access to a professional team that will provide you with the right insurance policy. Our team analyzes your needs and risks before creating a personalized plan that offers your desired coverage at friendly prices.
Get in touch with Griggs Ficklen Insurance today and request your Bogart, GA, car insurance quote.
Car Insurance in Bogart, GA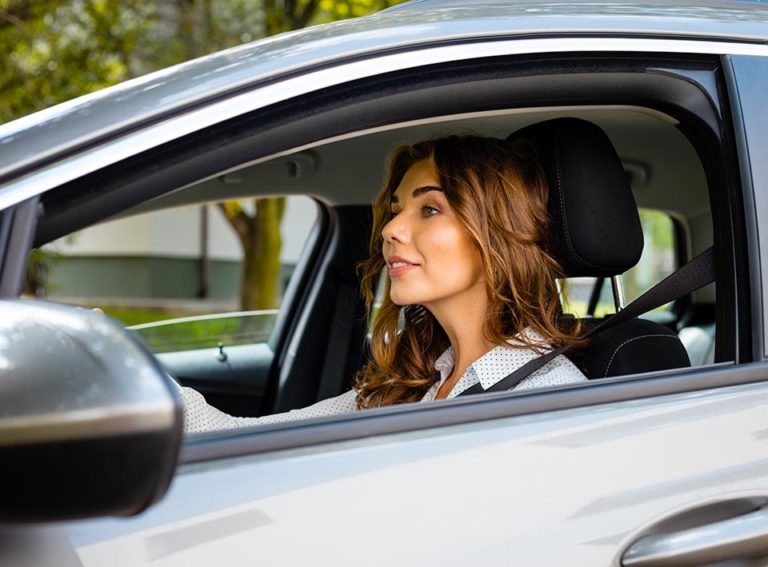 Having the right car insurance goes a long way in keeping you and your loved ones safe while on the road. At Griggs Ficklen Insurance, we dedicate our expertise and vast experience to providing you with the protection you and your family need.
We are an independent insurance agency that uses the relationships we have built with several insurance companies in the area, enabling the auto insurance we offer to cover more than your standard vehicle. Our team builds the insurance policy around your needs and budget, even offering comprehensive coverage should your situation call for it.
For instance, we can help you find policies that protect your motorhome, offering purchase price and personal property protection, as well as towing and emergency expense coverage. Alternatively, our commercial auto insurance is available for residents who own a business or use their vehicle for work purposes.
Do you have a classic car in need of coverage? Our classic car insurance has you protected. Our team will assess your classic car's age, mileage, use, and additions, sourcing a policy to help you insure the energy, time, and money you have invested.
Regardless of the type of vehicle you need coverage for, our car insurance can address multiple aspects, such as:
Collision
Liability
Personal injury
Comprehensive
Uninsured or underinsured motorist coverage
Independent Insurance Agency for Auto Insurance in Bogart, Georgia
Bogart, GA, is a town in Georgia primarily located in Oconee County, with a tiny portion extending into Clarke County. Its 30622 ZIP code extends past the town's boundaries and into the western part of Athens. The town and neighboring surroundings offer residents and visitors plenty to do, from sampling amazing foods to touring museums and parks.
Griggs Ficklen Insurance dedicates its comprehensive services to keeping you and your family safe as you drive around town. We place our clients first, working with their best interests at heart and guaranteeing them the best coverage available. Contact Griggs Ficklen Insurance to request your Bogart, GA, auto insurance quote.