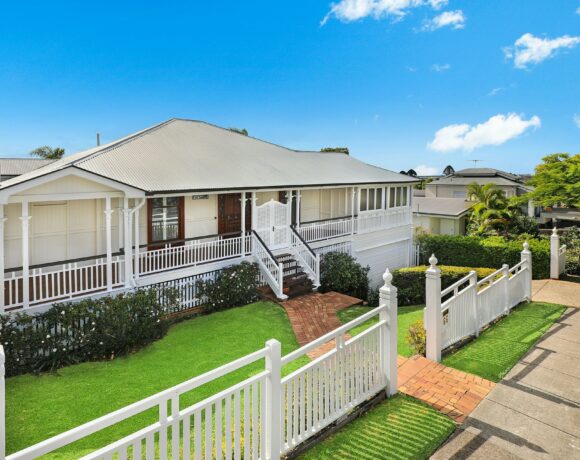 Home Insurance and Auto Insurance in Greensboro, GA
Protecting your lifestyle starts with protecting your home and car. Utilized every day, you rely on your car to take you where you need to go, and your home to offer you shelter and comfort, which is why it's crucial to have good insurance coverage.
At Griggs Ficklen Insurance Agency, we provide quality insurance solutions to Greensboro, Georgia, and the surrounding areas. Working with the most respected carriers in the nation, it's our pleasure to provide you with the insurance protection you need to keep you safe and protected 24/7.
Homeowners Insurance in Greensboro, GA
If you own your home, or if you're renting out a property, then you need to have good homeowner's insurance coverage. Not only is home insurance crucial for insuring your belongings, but it's also a necessary coverage option to safeguard your liability. Whether a thief steals your heirlooms or a contracted employee gets injured on your property, we provide you with the home insurance coverage you need to say protected.
Most homeowner's insurance policies provide coverage for:
Homes
Rentals
Townhouses
Apartments
Condos
Mobile Homes
Vacant Homes
Homes under construction
Jewelry, artwork, and more!
Car Insurance in Greensboro, GA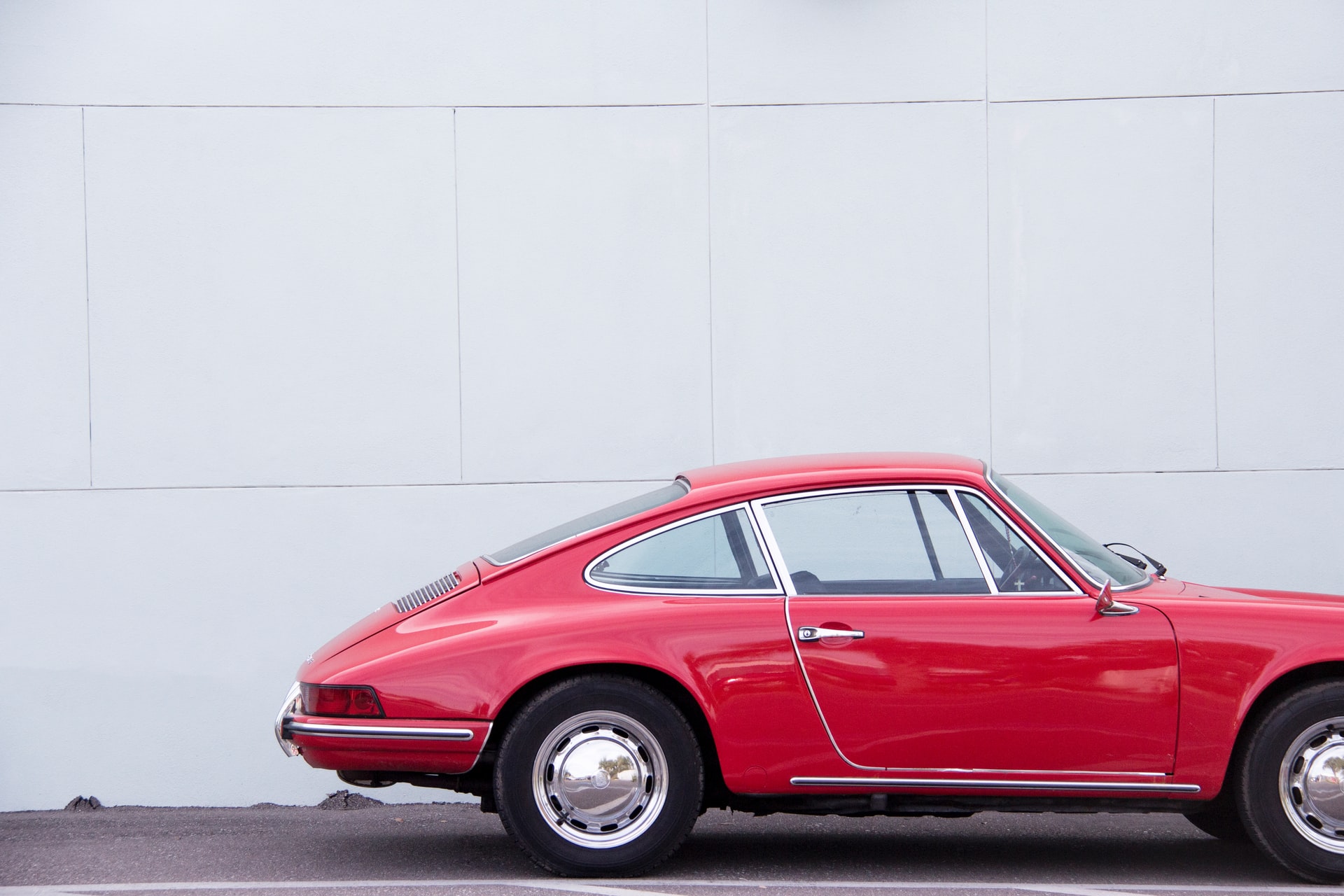 Everyone who drives a car needs car insurance coverage. But not all car insurance policies are created equal. With a range of auto insurance coverage options available to you, how do you know what policy is right for your needs?
It's our pleasure to help you find the right insurance coverage for your requirements. By assessing your lifestyle, location, vehicle, and risks, we present you with a range of auto insurance options and give you the knowledge needed to select the coverage that's ideal for you. We present you with car insurance coverage options that may include:
Auto liability coverage
Uninsured & underinsured motorist coverage
Comprehensive coverage
Medical payment's coverage
Personal injury protection
Collision coverage, and more!
Combine Car and Auto Insurance in Greensboro, GA, and Save!
Greensboro, Georgia is a small and charming community that embodies all the charms of the South. From beautiful scenery to town events that bring the citizens together, Greensboro is a hub for families and individuals looking for a quiet and tranquil lifestyle away from the hustle and bustle of city life. If you're looking for a trustworthy auto and home insurance company in the Greensboro area then you're in the right place!
At Griggs Ficklen Insurance Agency we work with you, your budget, and your insurance coverage requirements to find you the policies that fit your unique needs. By combining auto insurance with homeowners insurance, our agents help you save big and stay protected from all angles. Contact us today to get a quote on combined coverage.