Auto Insurance, and Car Insurance in Washington, GA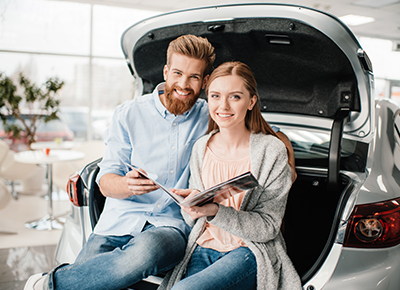 Anytime you get behind the wheel you're putting yourself at risk. With numerous drivers on the road, the likelihood that you will have at least one accident in your lifetime is high. But having good auto insurance coverage can keep you protected and mitigate the everyday risks that you face on the road.
At Griggs Ficklen Insurance, it's our privilege to equip residents in Washinton, GA with affordable car insurance coverage that protects you from all angles. We offer you peace of mind, knowing that no matter where you choose to go, you don't have to worry about your auto insurance coverage.
Auto Insurance
You may be asking yourself, do I really need auto insurance coverage? The answer is simple; yes! Car insurance coverage not only keeps you and your loved one protected on the go, but it's also required by law in the state of Georgia. The state of Georgia requires all drivers to have minimum auto insurance coverage that includes:
Bodily Injury Liability: $25,000 per person and $50,000 per accident
Property Damage Liability: $25,000 per accident
Uninsured Motorist Bodily Injury*: $25,000 per person and $50,000 per accident
Uninsured Motorist Property Damage*: $25,000 with a $250, $500, or $1000 deductible
Griggs Ficklen Insurance serves drivers in Washington, GA and surrounding areas with the car insurance plans they need to be protected no matter where they choose to go. Providing minimum auto insurance coverage, to personalize coverage options, our skilled agents at Griggs Ficklen Insurance don't rest until you're insured with the car insurance coverage you need to stay safe.
Car Insurance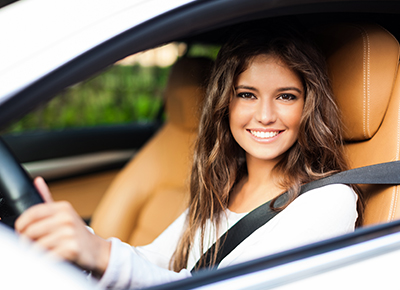 Your auto insurance covers a wide range of potential risks that you face every day. From your daily commute to road trips with family and friends, you require a certain level of car insurance coverage that keeps you safe on the road. Depending on your specific needs, car insurance policies cover a wide range of risks including:
Bodily Injury Liability
Property Damage Liability
Underinsured or Uninsured Motorists
Medical Payments
Collision Coverage
For whatever your auto insurance coverage needs are, we help you develop the car insurance plan that fits your unique requirements and keeps you protected. At Griggs Ficklen Insurance we give you peace of mind knowing that you and your liability is well protected no matter where you go.
Auto Insurance in Washington, GA
With a wide selection of parks and historical sites, it's hard to stay indoors in Washington, Ga. With options of outdoor adventure and relaxing recreation, Washington, GA is an ideal location for families and individuals that like to live their life on the go.
At Griggs Ficklen Insurance we have over seven decades of experience serving residents and business owners in Washington, GA with quality auto insurance coverage. With your finances in mind, we get to know you personally to provide you with the personalized car insurance options that fit your lifestyle and budget.