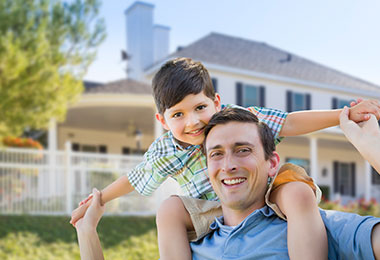 Car Insurance and Homeowners Insurance in Commerce, GA
You can plan every aspect of your life down to the last detail, but as we all know, life never goes as planned! Do you have the insurance coverage that you need for life's unexpected moments?
At Griggs Ficklen Insurance Agency we offer you quality insurance solutions to fit your lifestyle and budget. From homeowner's insurance for your dwelling to auto insurance coverage for your vehicle, it's our goal to give you the coverage that you need to stay protected at all times. Serving Commerce, GA, and the surrounding areas for over 70 years, it's our goal to keep you safe no matter where you go.
Home Insurance in Commerce, GA
If you own your home then you need good homeowner's insurance coverage. Whether you're renting out your property, or reside in your Commerce home with your family, it's crucial that you arm your home with home insurance coverage to protect your property and liability. In fact, home insurance is so important that most lenders will require you to have at least a basic form of coverage before incurring a loan. Homeowner's insurance coverage may include coverage for:
Dwelling
Personal Property
Liability
Damages
Structures
Auto Insurance in Commerce, GA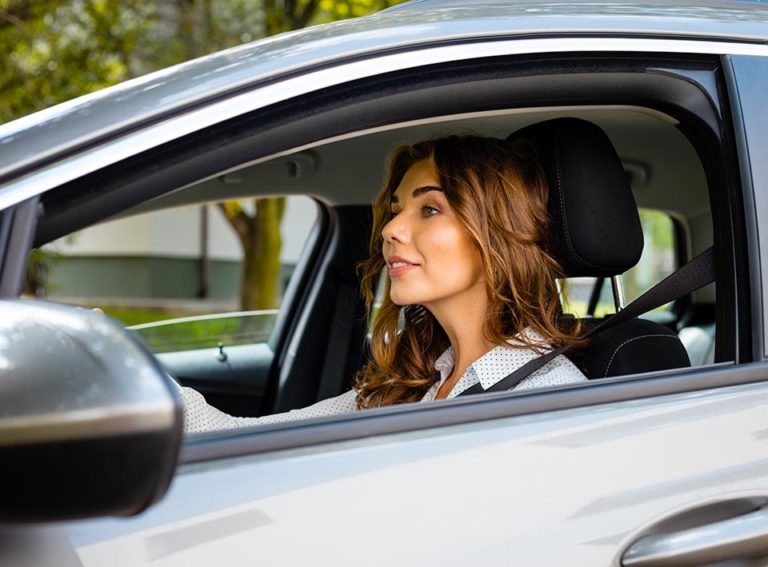 You rely on your car to get you where you need to go. From your daily commute to family road trips, and more, you need good auto insurance coverage to keep you and your loved ones protected. Representing car insurance carriers such as Auto Owners Insurance, Progressive, Nationwide, and more, we ensure that you receive the best car insurance for your requirements.
In addition to providing you with auto insurance for your car, we have a range of auto insurance coverage options for your other toys on wheels, such as RVs, Motorcycles, ATVs, trailers, and more!
Home and Car Insurance for Commerce, GA – Combine and Save!
Seated in Jackson County, Georgia, Commerce is a quaint town that just far enough away from the excitement of the city, but just close enough to reap the benefits of modern conveniences. From antiquing to enjoying a lively day at Funopolis Family Fun Center, Commerce has something for everyone. If you're looking for quality insurance coverage in Commerce, then we've got your back!
We help you find the right car insurance and home insurance policies for your needs and combine them for optimal savings. Leaving no stone unturned, we assess all the aspects of your life, including your budget, coverage needs, and lifestyle to find you the right insurance coverage for your needs. Utilizing our strong relationships with the most respected insurance carriers in the nation, we offer Commerce, GA, and the surrounding areas, policies that provide coverage from all angles.