Are you looking for a place to stay? If you are new in this city and do not have a house, you should go for a rental place. But you must remember that the house belongs to the landlord so if any damage causes to the house, it is his responsibility while the belongings inside are yours so if there is damage to those, you will be held responsible. If there is a theft or a burglary in your house, all your belongings will be at risk and you will not get any compensation because that is not covered under the home insurance. For your belongings, you have to get a renters' insurance policy. We, at Griggs Ficklen Insurance, can be the right choice for you. We are an established and reliable company with more than 50 years in this field. We bring you a wide range of insurance programs, right from home, renters', and auto insurance to even business, life, and health insurance policies. We are known for our great quality coverage, reasonable premiums, and our sense of professionalism and efficiency for all our customers. So, if you are located in areas like Loganville, Commerce, GA, Monroe, GA, Greensboro, GA, Athens, GA, or Lincolnton, GA, then you can opt for us.
Here, we have put together a few questions to ask a company offering new renters' insurance policies. Take a look.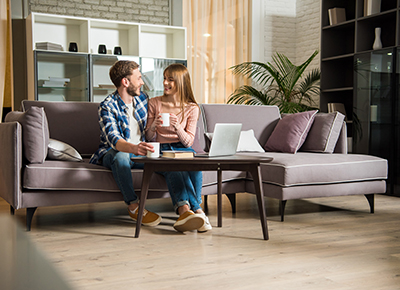 Are you an independent insurance agency?
If you get an independent insurance agency, you will get multiple carrier options. This will help you choose a policy according to your requirements and set budget, which is greatly convenient. So, you should ask about the independent status of the company.
Do you offer free quotes for the premiums?
If you get an estimated rate for the premiums, it will be easier for you to understand if the company is an affordable one or not. You can use these quotes to match it with your budget before making a choice or even compare it with others and see which one is the most affordable for you.
So, after getting these answers, if you are thinking of choosing us, contact us today.