Are you currently residing in a rented apartment? Then you must know that your private belongings might not be covered under your landlord's home insurance. It is beneficial you get your own renter's insurance. Griggs Ficklen Insurance Agency makes sure that you are covered from every angle. Founded in 1947, we have helped many families over the years in being well prepared for any unforeseen circumstances. With us, you can choose either of the two options provided by us; you can opt for reimbursing the cash value of the possessions lost by you or you can ask for the actual cost of replacing the lost possession. Being an independent agency has helped us to cater to the individual needs of our different clients. We take great pride in the fact that our agents are always updated on the latest insurance products so that they can help you choose the best coverage that you deserve. We have our offices in and around the regions of Athens GA, Jefferson GA, Monroe GA, Commerce GA, Greensboro GA, and Loganville.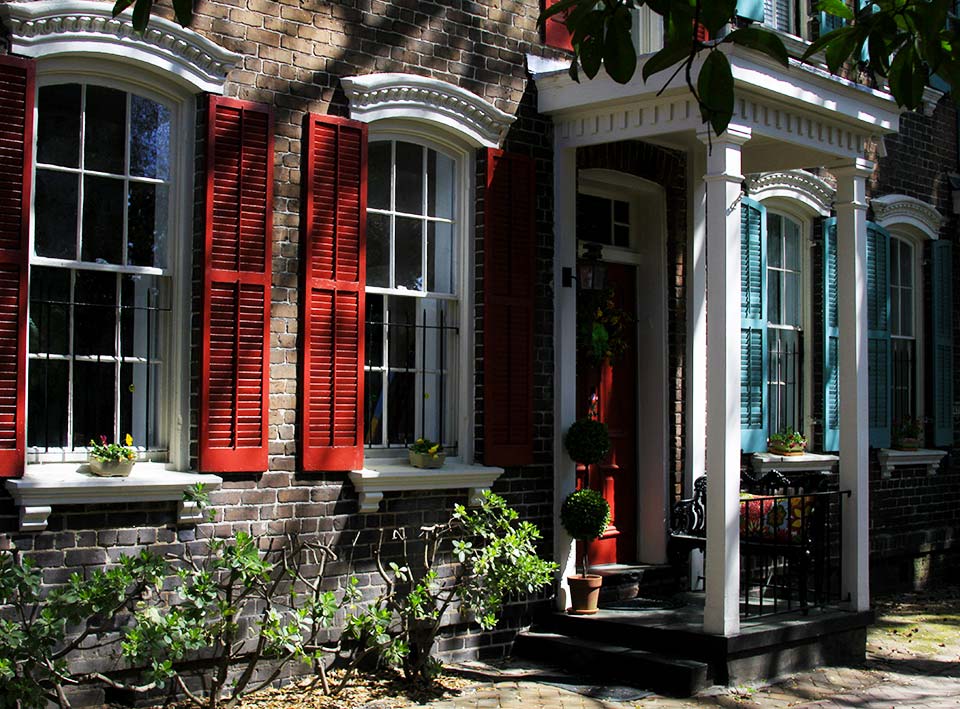 Below we have mentioned a few essential things covered in our renter's insurance. Take a look.
Coverage for individual assets
Most home insurance does not include the personal belongings of the renters. If in an unfortunate incident your rented flat is damaged, only the building is insured by your landlord. Therefore if you take renter's insurance it will benefit you as you will be able to safeguard all your personal valuables.
Coverage for legal accountability
When your property is damaged or a third party injury occurs on your location, you might have to fight a lawsuit filed by the injured. This option will protect you from all the legal hassles. Depending on the deductibles opted by you while buying the insurance, your legal, medical, and other costs will be covered by this plan.
So, if you are planning on getting renters insurance, you can give us a call on 706-678-2223.