People often tend to ignore their protection as a tenant. They always prioritize other investments. What they forget is that renters insurance provides them with liability protection and offers them replacement costs. At Griggs Ficklen Insurance Agency, we believe in protecting things that are most important to you. Our wide variety of coverage options will provide you the necessary protection you and your home deserve. We take great pride in the fact that our personalized insurance plans can fit any lifestyle and budget. Our agents have the experience and the knowledge to guide you through the finer points, educate you about your threats, and proficiently help you select the best policy for you. Being aware of the latest insurance products, we use a comprehensive analysis to provide what the people Athens, GA, Monroe, GA, Commerce, GA, Loganville, Lincolnton, GA, and Elberton have in their minds.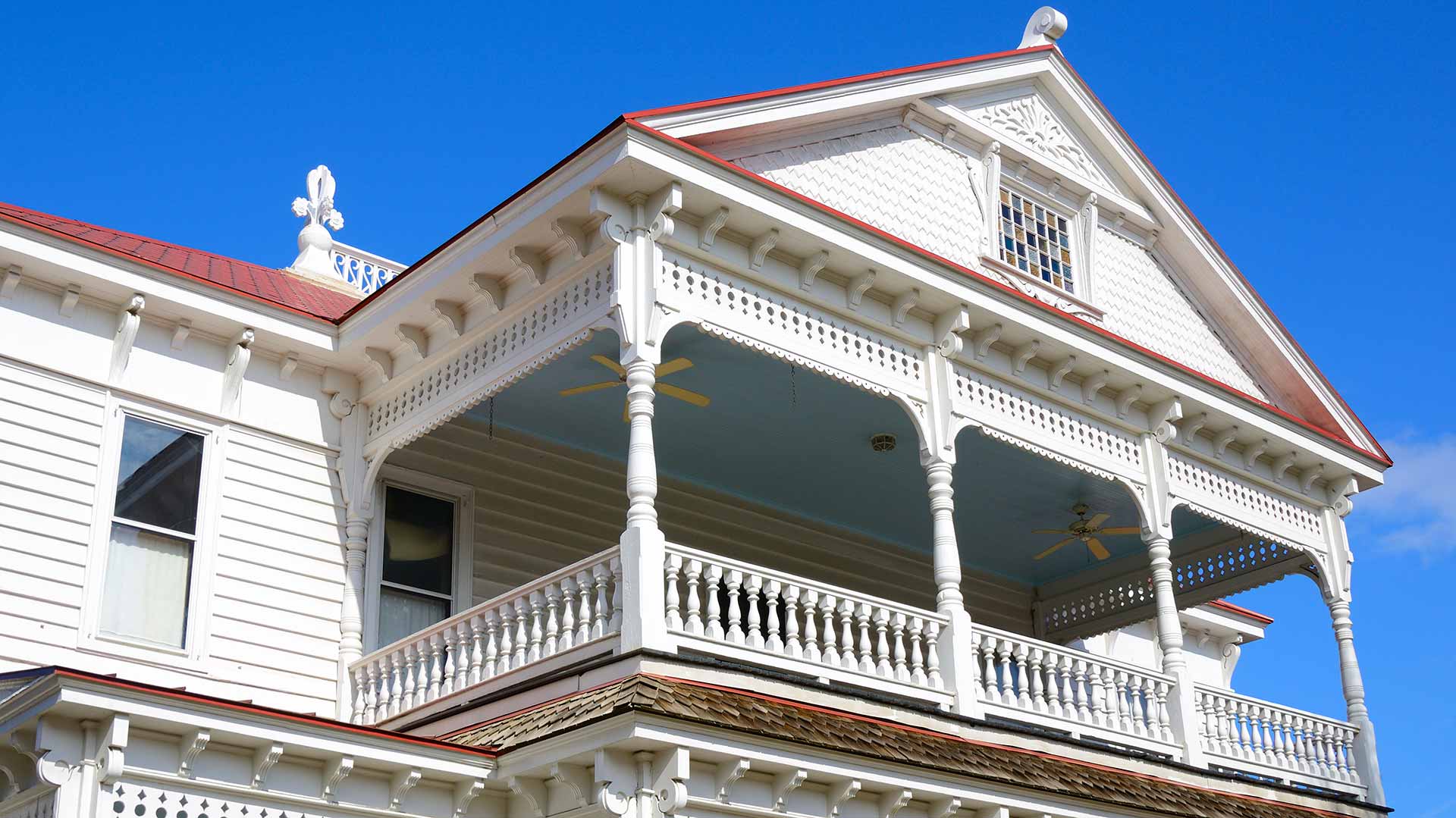 Below we have mentioned 3 main things that your renter's insurance should definitely cover. Take a look.
This includes all those things in your apartment that belong to you alone and not your landlord. As different states have different coverage options for tenants, you should always be doubly sure before finalizing your renter's insurance.
Your temporary living expenses
When your property is damaged, you have to shift to a temporary establishment. Your policy should be able to cover you to maintain the living expense of that temporary arrangement. It could be for a night or until your original property is restored.
If any medical bills occur
If any accidents occur in your apartment and your guests sue you, your landlord will not be liable to cover for you. This is the time having renter's insurance will save you on the medical and legal expenses.
So, if you are planning on taking renter's insurance, you can get in touch with us.