Are you running a business? Or are you planning to start one? You must understand your responsibilities as a business owner. If something happens to our employees in the commercial space, you will have to take responsibility and provide compensation. To cover these compensation charges, you should invest in good quality liability insurance. We, at Griggs Ficklen Insurance, can be the right choice for you. we are one of the most established and reliable companies which have been in this field since 1947. We can provide you with a wide variety of insurance programs, starting with home, business, and auto insurance to even life, and health insurance programs. We are known for our variety of insurance programs under the same roof along with our highly efficient and dedicated services for all our clients. So, if you belong to areas such as Monroe, GA, Elberton, Jefferson, GA, Loganville, Lincolnton, GA, Or Bogart, GA, then you can opt for us.
Here, we have put together a few things to look out for while choosing the right liability insurance company. Take a look.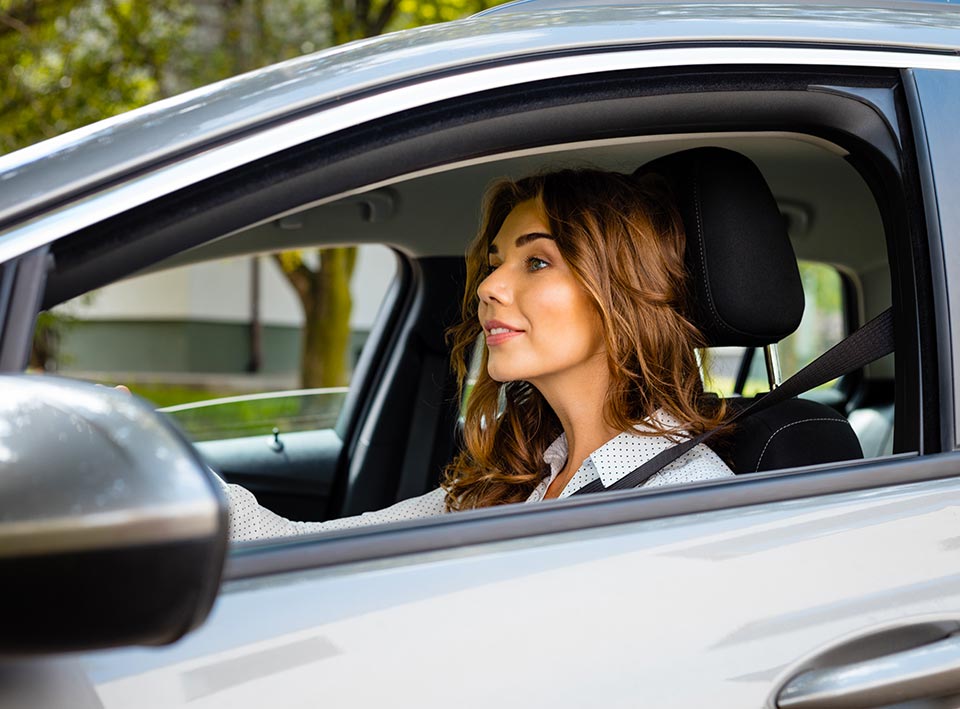 Independent insurance agency
One of the first and foremost things that you need to look out for is the independent status of the company. Choosing an independent insurance agency is highly convenient because you can get multiple carrier options from them which makes it easier for you to find a policy according to your particular requirements and set budget.
Quality coverage
You have to look at the coverage options whenever you are choosing an insurance agency. You need to make sure that the coverage they are providing is going to be beneficial for you. Make a list of your potential risks and then see if it is getting covered by the insurance policy or choosing or not.
So, if you are interested in choosing us, contact us today.