If you are a business owner, you should be aware of your responsibilities. Along with thinking of product development, marketing strategies, or business expansion, taking care of your employees is also your responsibility. And due to this responsibility, sometimes you can incur huge losses financially. If anything happens to your employees in your work premises, you will be held responsible and might be asked to pay liability payments as a compensation for their injuries. In order to cover this kind of an expense, you will need a good liability insurance. We, at Griggs Ficklen Insurance, can be the right choice for you. We are an established and reliable company which has been in this field for more than 70 years now. We can provide you with a variety of insurance programs, right from home, automobiles, and business insurance to life, and health insurance policies. We are known for our quality coverage and customer oriented approach. So, if you are from Loganville, Watkinsville, Monroe, GA, Elberton, Jefferson, GA, or Bogart, GA, then you can opt for us.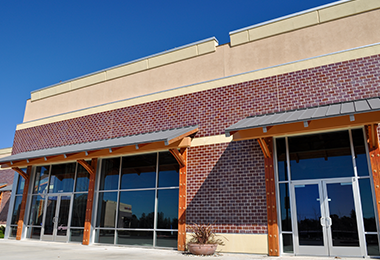 Here, we have put together a few tips that will help you find the right company for liability insurance. Take a look. 
Take 

R

eferrals

 
Firstly, you should take reference and recommendations from people around you. There will be many people who might have taking this kind of insurance protection and they can help you with a few reliable suggestions. This will help you protect yourself from frauds. 
2. Online Research 
You can also conduct your own research on the Internet. The Internet has answers to everything. All you have to do is go through the client feedback, ratings, and reviews of the company so that you can understand the sort of reputation they enjoy in the market and what you can expect from them. 
And if you are thinking of choosing our insurance products, contact us today.