Liability insurance is fundamental for entrepreneurs. It shields you from claims that your business caused injury and/or harm to someone's property. If there is legal action taken against your business, your policy may cover the defense expenses in a civil lawsuit. Without liability insurance, you'd need to pay cash to cover claims, which can put your business at risk. 
Let us look at the types of liability insurance: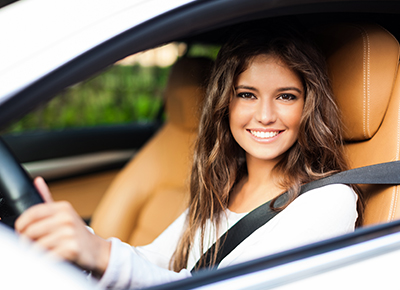 Product Liability Insurance: Product Liability Insurance safeguards you against client claims that a product you made or sold caused bodily injury or property damage to someone else's belongings or property.
Proficient Liability Insurance:  Professional Liability Insurance covers your business in case your business is sued for negligence, or because of a claim that faulty advice was provided. Liability insurance can prove to be useful on the off chance that you face this type of claim.
Public Liability Insurance: Public responsibility protection safeguards you from claims made against your organization, items, or representatives due to injuries suffered by someone who visited your business.
Third-Party Liability Insurance:  Third-party insurance covers an individual or firm against a loss caused by a third party.
Employers Liability Insurance or Worker's Compensation Insurance:  Workers' compensation or workers' comp is a form of insurance providing wage replacement and medical benefits to employees injured in the course of employment in exchange for mandatory relinquishment of the employee's right to sue his or her employer for negligence.
Griggs Ficklen Insurance Agency is one of the region's oldest and most respected Agencies. We were founded in 1947 and have insured thousands of families and businesses since that time. As an independent agency, we use our relationships with various formidable insurance companies to provide you with the insurance policy that encompasses your specific needs. At Griggs Ficklen, we assess your risks and work for you to find the tailored plan that mitigates those risks, and accommodates your lifestyle, business, and budget. We value, what you value. Contact us at 706-534-8880 if you live around Greensboro, GA, Watkinsville, Commerce, GA, Loganville, Athens, GA, or Elberton areas.