Liability Insurance and Commercial Insurance in Monroe, GA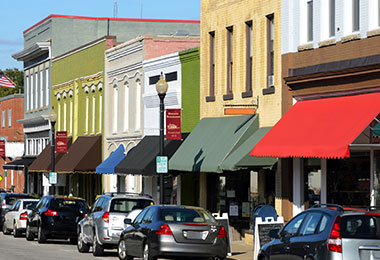 You may face claims that your employees or business caused harm or distress when participating in day-to-day business operations. This is why having liability insurance in Monroe, GA, is vital, as it helps protect you from medical expenses, injuries, lost business, and other issues.
If your business provides a service to clients, you should find the right kind of liability insurance. Instead of worrying about what could happen, enjoy the benefits of protection if something does by having an appropriate policy in place. Liability insurance may cover the following:
Negligence claims
Workplace accidents or worker injuries
Property protection
We can compare several types of liability insurance for your commercial business when you reach out to us. We will assess the details of your business to provide a more accurate recommendation of what you might need. You'll receive a personally tailored plan and policies.
Business Insurance in Monroe
Having commercial insurance keeps business owners protected against a variety of liability claims. Your business insurance can vary based on your property size, type of business, unique situation, and more. Besides offering businesses general liability coverage, we can assist with the following:
Professional liability insurance
Commercial auto insurance
Commercial property insurance
Rental property insurance
Medical malpractice insurance
Business owner's policy (BOP)
As a large or small business owner, you should spend your time focusing on your business, and having commercial insurance offers peace of mind. Operations that should consider obtaining commercial insurance include restaurants, landscapers, beauty salons, and small businesses.
Liability Insurance in Monroe, Georgia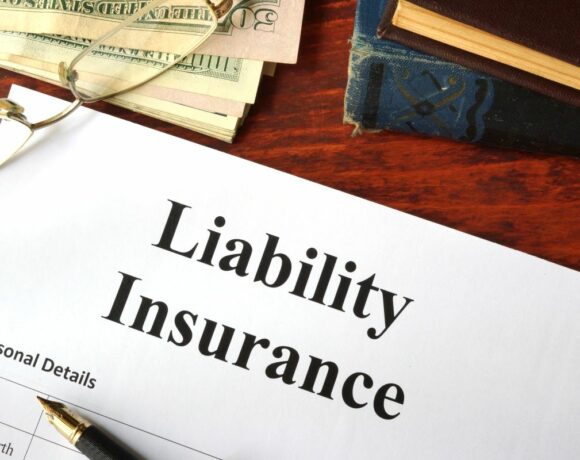 Liability insurance can help when a client gets hurt at your property, someone issues a copyright claim, or you accidentally cause damage to someone else's property. Having the right policy is essential since so many different situations can arise. Depending on your scenario, you might want to purchase workers compensation, general liability, liquor liability, and more.
Monroe, GA, is part of the Walton County School District with over 10,000 students and includes public and private education opportunities. Its population of 14,000+ continues to grow as more people enjoy everything the city has to offer. The city hosts First Friday Concerts downtown four months out of the year, has multiple historic sites, and offers exciting shops and restaurants to explore.
Griggs Ficklen Insurance can help protect your Monroe, GA, business. Contact us to get your free quote for liability insurance today.