Do you want to invest in a new house? But have you thought about its protection? And by protection, it not only indicates several security measures against criminal advances. You have to also make sure that you are protected from the severe losses you can incur because of damage to your house and its valuables. In order to ensure this protection, you will need something like a home insurance program. You should lookout for a reliable and reputable company which deals with insurance programs. We, at Griggs Ficklen Insurance, can be the right choice for you. We are an experienced company with a wide range of insurance programs. Right from life and health to business, automobiles, and homeowners insurance, we have everything that you need. We are known for a personalized approach and low premium rates. So, if you are located in areas like Athens GA, Commerce GA, Elberton, Greensboro GA, Jefferson GA, and Lincolnton GA, then you can choose us.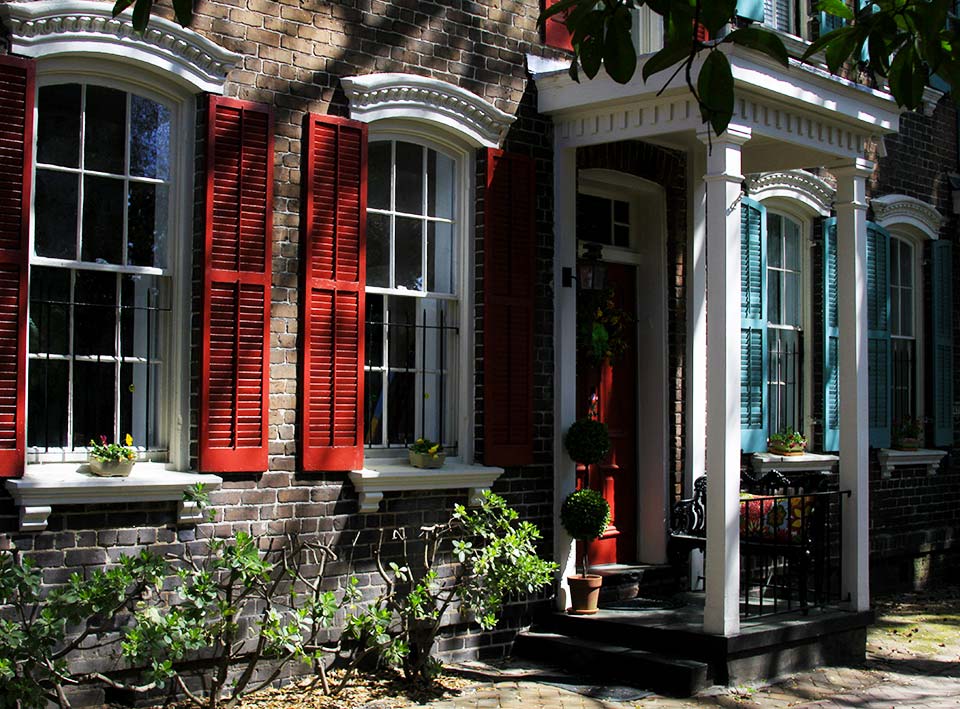 Here, we have put together a few essential benefits of home insurance you need to keep in mind. Take a look. 
Natural calamities like earthquakes or floods cannot always be prevented regardless of how many precautions you take. And the damage is tremendous when it comes to such disasters. Restoration of property in such scenarios becomes a huge expense. This can be covered smoothly if you have a home insurance policy. 
Crimes such as thefts or burglaries are not uncommon. You might lose expensive clothing, artwork, furniture, electronics, and even cash due to this. If you have the protection of homeowners insurance, then it will be easier to get a compensation for the same. So, always opt for home insurance programs. 
So, if you want to choose our home insurance policies, then contact us immediately.