Getting an insurance cover for your home is a no-brainer. It will keep you protected from circumstances that are beyond your control. At Griggs Ficklen, we offer you homeowners insurance where you have the option to choose a policy where you want the cash value of your possessions reimbursed or you want us to pay you for replacing your lost possessions. Being in the industry for over 7 decades our agents have the experience to first asses your risks and work along with you to come up with a plan specially tailored to lessen those risks. As an independent agency, we have built relationships with various formidable insurance companies over the years which help us provide you with policies that suit your specific requirements. We have our offices in and around but not limited to Monroe GA, Loganville, Commerce GA, Greensboro GA, Jefferson GA, and Athens GA.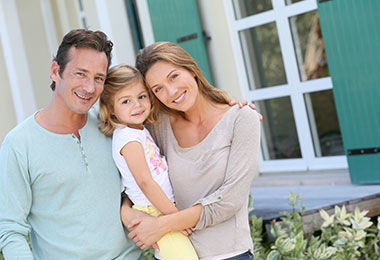 Below we have mentioned the top 3 reasons to choose us as your premier choice. Take a look. 
We offer variety

 
Our home insurance policy has a variety of coverage options. In our personal insurance, we don't just protect the person we even take care of their possessions. With our business insurance, you can concentrate on expanding your business while we take care of your property and contractual plans. Also, in health insurance, we cover your family in an unfortunate time when they need financial aid.  
Efficiency

 
It is our efficient service that sets us apart from our rivals. Our customer service line is always ready to help you whenever you have a question or a claim. We treat each of our customers with the utmost respect when we handle these situations discreetly and efficiently.  
Always up-to-date

 
Our agents are constantly educated on the latest trends so that they can provide you with the correct information. Also, we keep implementing better processes and use the latest technology to improve our performance and add value to our policies. 
So, if you are looking for comprehensive home insurance, then you can get in touch with us.