Do you want to purchase a new house? Or are you thinking of giving a makeover to your old house? Well, our house is essential for all of us as it is our place of shelter and must be maintained too. But there are certain kinds of other risks and challenges that you could face because of your house. This might lead to financial losses majorly and that is why as a compensation, you should opt for a good insurance coverage. We, at Griggs Ficklen Insurance, can be the right choice for you. We are an experienced and established company which brings you a wide range of insurance programs. Right from home, automobiles, to business, life and health, we have all kinds of insurance programs for you. Our homeowners insurance policy also covers all the potential losses and challenges that you could face because of your house. With our quality coverage and affordable premiums, we have become a reliable choice for insurance needs. So, if you belong to areas like Commerce GA, Loganville, Monroe GA, Athens GA, Greensboro GA, or Jefferson GA, then you can choose us.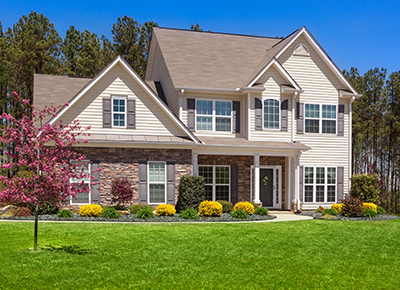 Here, we have put together a few important reasons why home insurance has become necessary. Take a look. 
If you live in a house which is prone to earthquakes or floods, it is quite natural that your house will be affected with such calamities. Getting your property restored frequently can be quite expensive. Meet such expenses easily with a good insurance policy. 
There could be substantial losses because of thefts and burglary incidents at home. As a compensation for all your lost money, jewelry, electronics, and even priceless artworks, you should opt for a good insurance policy which covers such belongings. 
And if you are interested in our insurance products, then quickly contact us now.