There are many people in this world who wish for a house of their own. But you have to understand that having a house just does not mean having a shelter over your head; it also means that you have to maintain the house in order to continue to enjoy it. There are various kinds of losses too which you might have to face because of being the owner of the house. For instance, if there is a natural disaster and you face huge damage in the house, you will have to pay for great restoration costs. Or if there is a theft or burglary at home, many of your expensive valuables can be stolen or damaged. There is only one way that you can save yourself and that is to invest in a good homeowners insurance policy. We, at Griggs Ficklen Insurance, can be the right solution for you. We are an established and reliable company which can provide you with various kinds of insurance programs. Right from home, renters, and automobiles to life, health, and business insurance, we can help with everything. We are known for our wide variety of insurance programs and quality coverage. So, if you are from Greensboro, GA, Monroe, GA, Athens, GA, Bogart, GA, Commerce, GA, or Loganville, then you can opt for us.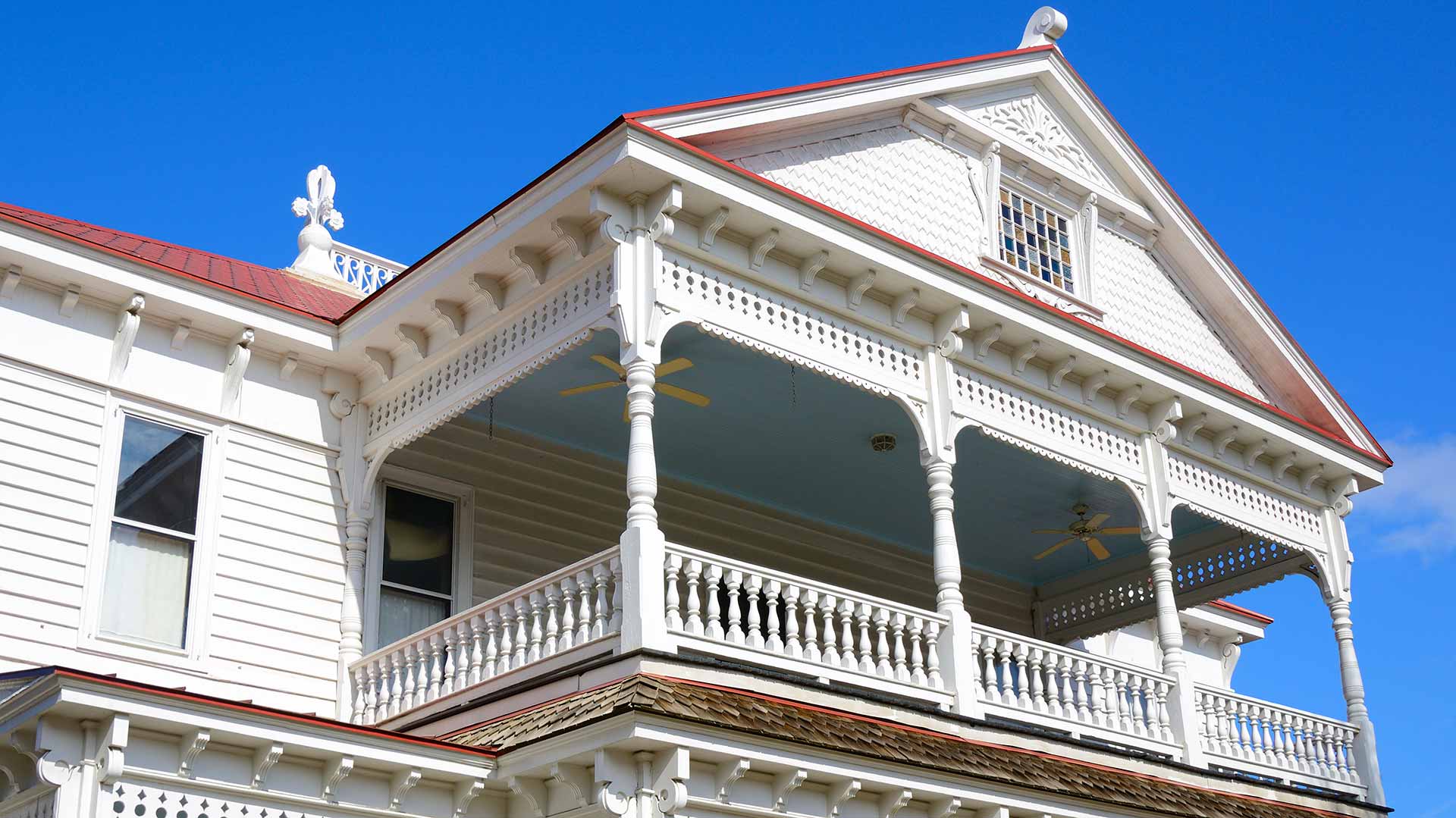 Here, we have put together a few questions to ask a company offering you homeowners insurance will stop take a look. 
What kind of coverage benefits do you have?

 
Without knowing the benefits of the policy, you should never invest in it. Ask your provider to briefly explain to you the different kinds of benefits you can get by investing in this kind of an insurance policy. 
2. Can you offer free quotes? 
It is always an advantage if you can get an estimate for the rate of premiums before investing in an insurance program. You can use these quotes to match it with your budget and see if this is an affordable choice or you can compare these quotes with other companies and see if this is the most reasonable rate that you are getting. 
So, after getting the answers if you are interested in choosing our insurance products, contact us today.