Homeowners Insurance in Commerce, GA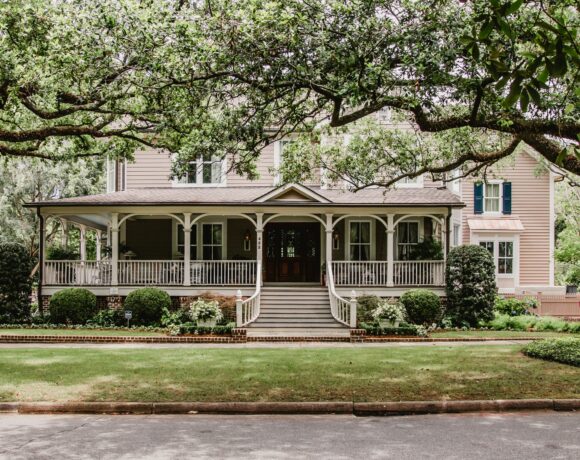 Our business is proud to provide the good people of Commerce, GA, with homeowners insurance. If you're looking for home insurance, homeowners insurance, or rental insurance for your property in Commerce, we can walk you through all available options. We'll help you find coverage for your residence, personal possessions, and needs, so don't hesitate to contact us.
In light of the fact that purchasing a home is such a major undertaking, having home insurance is essential to protecting your newly acquired property. Home insurance offers liability coverage and several other types of damage protection. It also offers the following perks:
Protects personal artifacts
Avoids loss and liability
Can help with temporary dwelling coverage
Offers reassurance and peace of mind
Protects against natural events
May assist with repairing or rebuilding your home
Home Insurance Quotes for Commerce, GA
You'll find several coverage options when searching for a home insurance quote in Commerce, GA. You may consider an umbrella policy, which offers you more coverage when you've exceeded your initial amount. You will need to obtain more policies for earthquakes and flooding as they are not typically part of the primary home insurance plan.
At Griggs Ficklen Insurance, we can further discuss your plan and policy needs. Even if you do not own the place you live in, having coverage is just as essential to protect you, your possessions, and your space.
Although your landlord may have an insurance policy for the property, it's vital to have your own to protect what theirs does not. You don't want to be held liable or pay out of pocket for something that isn't your fault.
Having renters or homeowners insurance can help with the following in Commerce, GA:
Water damage
Injuries or property damage
Liability to a pet or yourself
Fires
Property destruction
Your coverage depends on the details of the policy.
Homeowners Insurance in Commerce, Georgia, from an Independent, Local Agency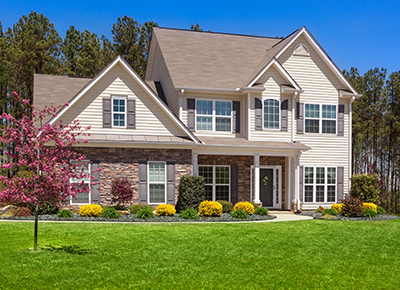 Property owners love living in Commerce, GA, for its welcoming community and beautiful city views. It is only 70 miles northeast of Atlanta and offers various restaurants, job opportunities, and businesses to experience. Commerce also offers events downtown throughout the year, including the Fall Festival with a chili cookoff and a Summer in the City Music & Fireworks festival.
Stay protected and safe with homeowners' insurance in Commerce, GA. Contact us today for your free quote!