6 Reasons to Get Home Insurance in 2023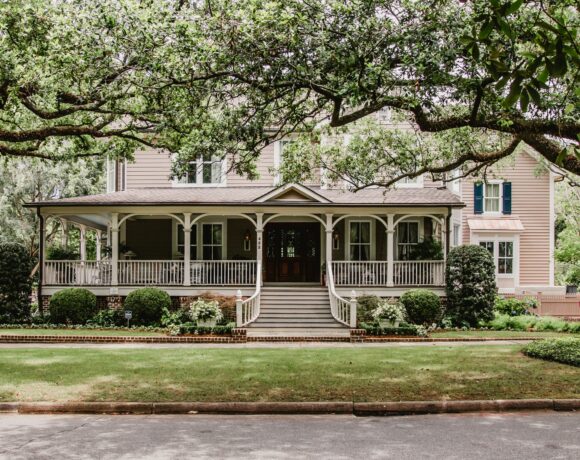 There are several reasons to get home insurance. Griggs Ficklen Insurance provides home insurance in Monroe, GA, Watkinsville, Loganville, Commerce, GA, Elberton, Bogart, GA.
Protection against property damage: Home insurance provides financial coverage in case your home suffers damage from perils such as fire, smoke, storms, lightning, or vandalism. It helps you recover and repair or rebuild your home, minimizing the financial burden.
Personal belongings coverage: Home insurance not only covers your dwelling but also protects your personal belongings inside the house. If your possessions are damaged, destroyed, or stolen, your insurance policy can help replace or repair them, including furniture, appliances, electronics, clothing, and more.
Liability coverage: Accidents can happen anywhere, even in your home. Home insurance typically includes liability coverage, which protects you if someone is injured while on your property and files a lawsuit against you. It can help cover legal fees, medical expenses, and potential settlement costs.
Additional living expenses: If your home becomes uninhabitable due to covered damage, home insurance can cover the costs of temporary living arrangements, such as hotel stays, meals, and other necessary expenses, until your home is repaired or rebuilt.
Mortgage or lender requirement: If you have a mortgage on your home, your lender may require you to have home insurance. Lenders want to protect their investment and ensure that you have coverage to rebuild or repair the property in case of damage.
Peace of mind: Having home insurance provides peace of mind knowing that you have financial protection against unforeseen events. It allows you to focus on enjoying your home without worrying about the potential financial burden that could arise from unexpected damage or liability claims.
Remember, these reasons are general in nature, and the coverage and benefits of home insurance policies can vary. It's essential to review and understand your specific policy to know the extent of coverage and any exclusions. Please call us.