Do you want to build a house of your dreams? Or have you already purchased the dream home you always wanted? Owning a house that you always wanted is definitely enjoyable but you must keep in mind that you have to also take care of the house and maintain it. At the same time, you need to understand that being a homeowner, you might have to undertake several risks and challenges. You might have to bear a huge monetary loss and that is why you need to go for a home insurance protection which will cover such expenses. We, at Griggs Ficklen Insurance, can be the right solution for you. We are an established and experienced company which has been in this field for a long time. We bring you a wide range of insurance programs which will cover many potential aspects of your life. Right from home and auto insurance to business insurance, we can cover everything. We are known for our quality coverage and affordable premiums. So, if you are from areas like Jefferson, GA, Greensboro, GA, Commerce, GA, Athens, GA, Monroe, GA, Loganville, then you can choose us.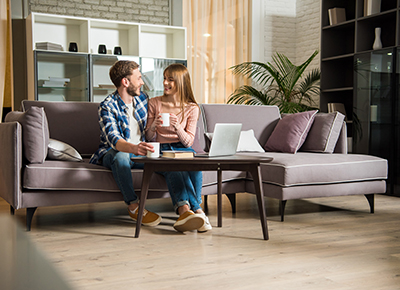 Here, we have put together a few important ways in which home insurance can benefit you.  
Restoration 

Costs

 
You must realize that there are several kinds of damage that your house could face due to natural disasters or fire hazards. These will require huge restoration costs that might not be easily met by just savings. That is why you should opt for home insurance coverage. 
2. Loss of Valuables 
You could be unfortunate enough to face a burglary or theft at home. All your expensive valuables like money, jewelry, or priceless artworks could be stolen or lost. You should get a compensation for these lost valuables. Hence, an insurance for your home is crucial. 
And if you are interested in choosing our insurance products, then contact us now.