Do you want to invest in new property? Houses not just a shelter above your head bullet is also an investment plan that will keep you safe during any financial crisis. However, as a homeowner, you should be aware of the certain risks and challenges that might come your way because of owning this house. For instance, if there is an earthquake or any other natural calamity, then you will have to bear a huge restoration cost for your house or if there is a bug re or theft at home, you could lose several of your important valuables, including your cash, jewelry, electronic equipment, and even priceless artworks. In order to get a compensation against such losses, you should invest in a good home insurance policy.  We, at Griggs Ficklen Insurance, can be the right choice for you. We are an established and reliable company which has been in this field since 1947. We can provide you with all kinds of insurance programs, right from home, rentals, automobile, and business to even life, and health insurance programs. We are an independent insurance agency which means you can get multiple carrier options from us. So, if you are from Monroe, GA, Commerce, GA, Athens, GA, Loganville, Bogart, GA, or Elberton, then you can rely on us.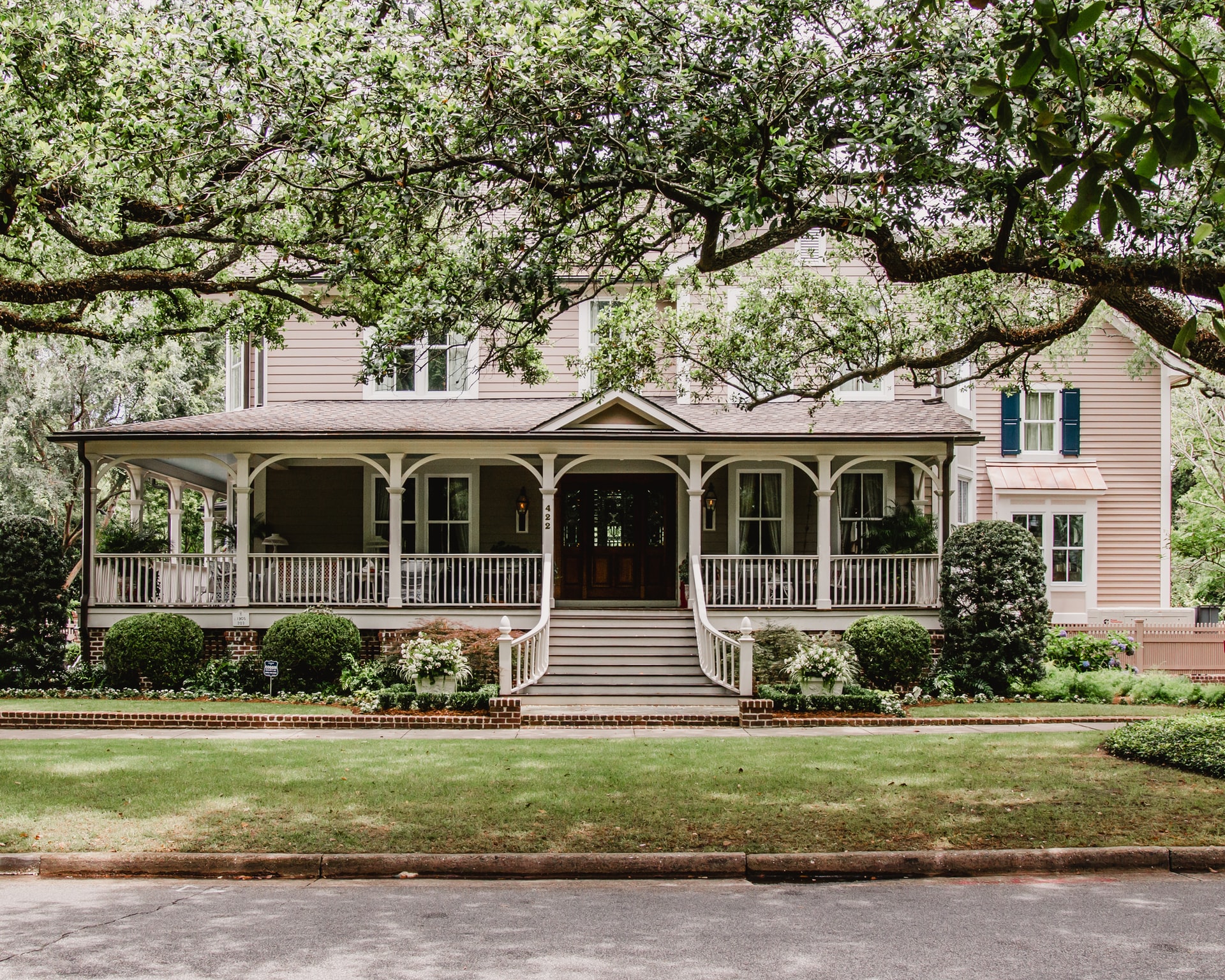 Here, we have put together a few things that you must check about your home insurance policy before taking a decision. Take a look. 
You have to make sure that the insurance policy you are choosing has a quality coverage option. Make a list of all the potential losses you could be facing for your house and see if this policy covers it all or not. Or else, this kind of investment will prove to be futile. 
You must understand that no insurance is for free. You will have to make premium payments at the end of the month. You need to make sure that the rates of premiums are affordable for you and for that, you must check it in advance and compare it with others to choose wisely. 
So, if you're interested in our insurance products, contact us today.