Are you thinking of buying a new car? Before you make a purchase, you should be aware of the risks and challenges that are coming your way. Most of these challenges are monetary losses and that is why you will have to figure out some sort of compensation to protect yourself against these. One of the most fruitful solutions would be to invest in a car insurance policy. We, at Griggs Ficklen Insurance, can be the right choice for you. We are one of the most established and reliable companies with more than 70 years in this business. We bring you a wide range of insurance policies, starting from home, automobile, and business insurance to even life and health insurance programs.  We are known for our great variety of insurance policies under the same roof along with our high-quality coverage options. So, if you are located in areas like Elberton, Greensboro, GA, Monroe, GA, Athens, GA, Loganville, or Commerce, GA, you can rely on us.
Here, we have put together a few reasons why car insurance is necessary for everyone. Take a look.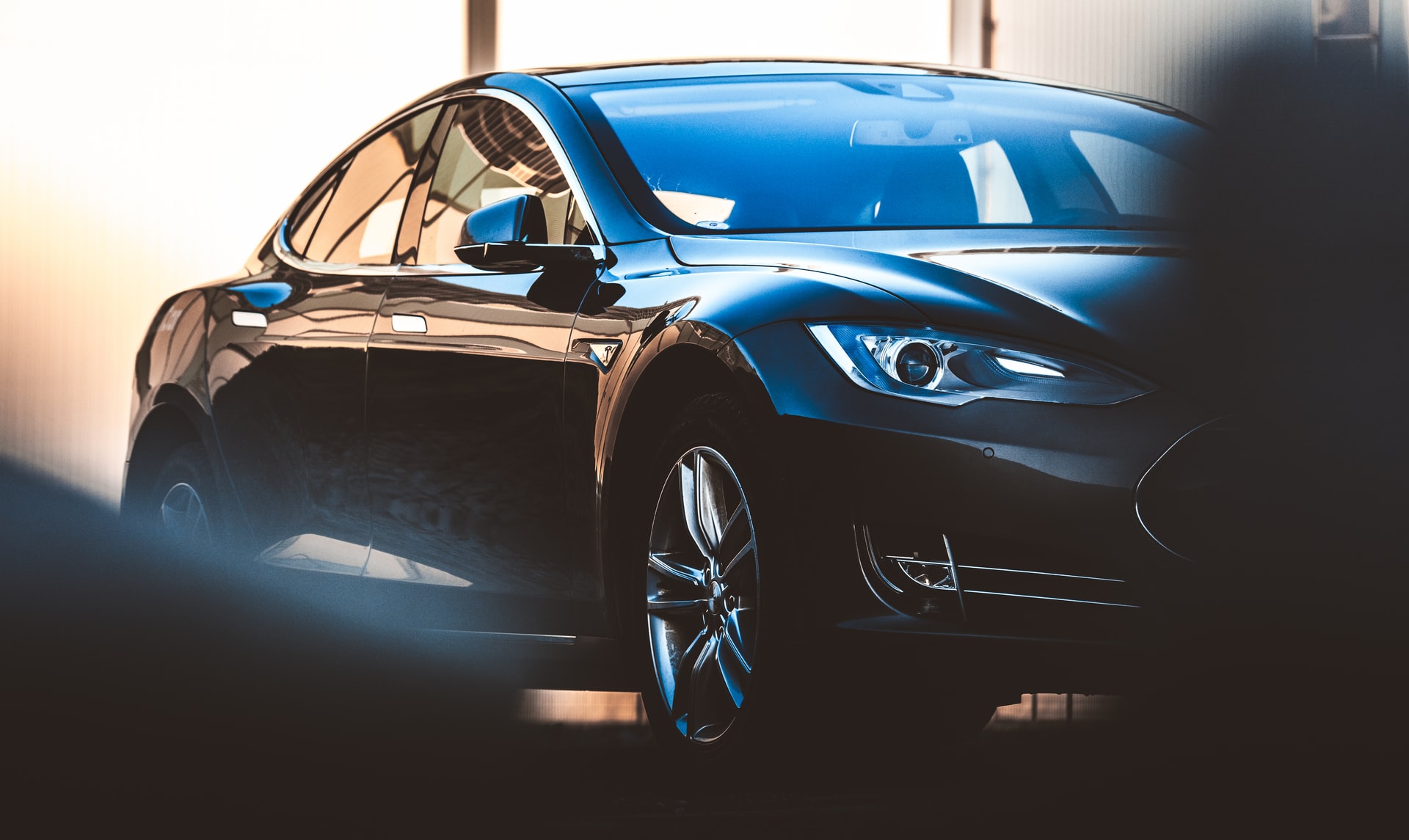 One of the most important reasons why you need car insurance will be the huge repair expenses you will have to bear. After a certain point in time, you will realize that all your auto parts are given away for which you will need frequent repair services. These repair expenses can build up into a huge amount which can be difficult to meet with your savings alone. Your auto insurance will help you make these payments.
Another major reason why you should go for car insurance would be to meet the accident expenses. Whenever there is an accident with your automobile, you will not only have to pay for medical bills because of the injuries caused to you but you might also be asked to make liability payments for the injuries you have inflicted on others with your automobile. These are necessary expenses that can be tackled better if you have auto insurance.
So, if you are thinking of choosing us, contact us today.