Are you planning to buy a car for the first time? You might think that having a personal mode of transport is convenient. You no longer have to function according to the timings of public transport and you can go anywhere you want without worrying about the transport available. But just like there are advantages of having one's own transport, they should also be aware of the risks of being a car owner. There are various ways in which you could be facing a loss for your car too. Right from sudden car breakdowns and car parts damage-causing repair costs and medical bills to liability payments, there are various reasons for which you will need a good compensation. We, at Griggs Ficklen Insurance, can provide the right solutions, that offers you a car insurance policy. We are a reputed and experienced company with more than 15 years in this field. If you are located in areas like Athens GA, Bogart GA, Commerce GA, Greensboro GA, Jefferson GA, or Monroe GA, then you can resort to us.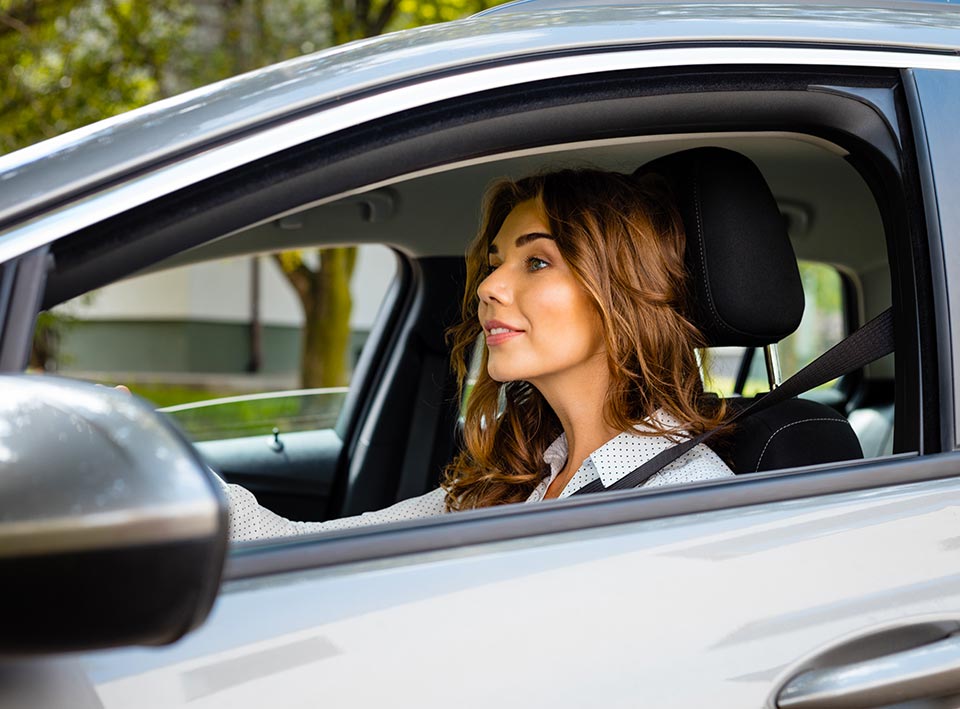 Here, we have put together a few essential things to check about your car insurance company before taking a decision. Take a look.
You are looking for the insurance company so as to be well-protected from all the risks that could be exposed to you as a car owner. You must make sure that the company you are choosing has comprehensive car insurance programs with coverage for all the common potential problems where you are likely to incur a loss.
Another thing that you have to check is if the company you are hiring for insurance programs can provide you with free quotes for the insurance premiums. This will enable you to choose the policy that suits your budget.
So, without any delay, if you are interested in choosing us, then contact us today.