Risk is the biggest determinant in any type of business. One cannot avoid taking risks but can prepare for any outcome by purchasing an insurance policy to protect your business. Griggs Ficklen Insurance Is here with our variety of business insurance options that will help you protect the business that you have worked so hard to build. We are an independent insurance agency that offers personalized insurance plans thus being able to provide for you and your family the right coverage options that you deserve. Our team of customer service representatives is highly efficient and dedicated, they are always prepared to work together with you to find a specialized policy that will fit your needs, life, and budget. The people of Monroe, GA, Jefferson, GA, Elberton, Commerce, GA, Lincolnton, GA, and Loganville trust us with their insurance needs as we are the region's one of the oldest and most respected agencies.
Below we have mentioned 2 important questions you should ask your business insurance agent. Take a look.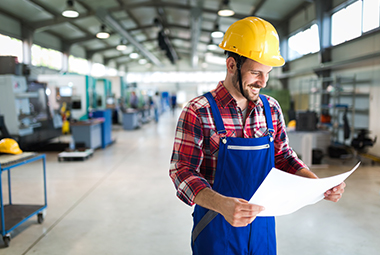 What is covered and what is not?
When you take a policy, you choose various coverage options as each option covers a certain number of risks. The one size fits all policy does not apply in this line of business. Always be sure to ask your agent about the correct insurance policy that would adequately protect your business and fill all your needs and requirements.
What factors will affect my insurance cost?
In commercial insurance, there are many common factors that might affect the price of your policy. These include the type of business you do, whether it's a family business or a stand-alone one, the number of employees you have as a business with a greater number of employees would have to pay a higher premium.
So, if you are planning to purchase business insurance and want adequate coverage options for it, you can get in touch with us at 706- 534- 8880.