Do you want to start your own business or have you already started one? Business means various kinds of risks. But you cannot be scared to do something just because it has challenges. You should learn to overcome these challenges and move on. While some of these risks can be prevented, the others have to be incurred and mostly these can be monetary in nature. But what you can do is to seek an compensation to cover such losses. You should look for a good business insurance. We, at Griggs Ficklen Insurance, can be the right choice for you. We are an established and renowned company which can offer you various kinds of insurance protection. Right from home, auto, life, to health and business insurance, we can provide you with everything you might need. We are known for our quality coverage and affordable premiums. So, if you belong to areas such as Elberton, Watkinsville, Monroe, GA, Jefferson, GA, Lincolnton, GA, Commerce, GA, then you can choose us.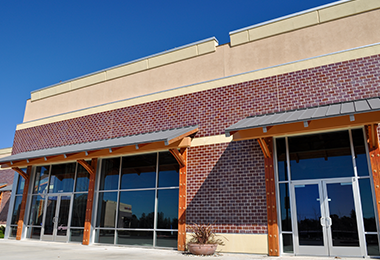 Here, we have put together a few reasons why you should always have a business insurance policy. Take a look. 
Commercial Building Damage Costs

 
You will have a commercial building if you are running a business. But if it gets damaged in a natural disasters or due to vandalism, you will have to bear huge restoration costs. That is why you should get a good insurance protection to cover such expenses. 
2. Liability Payments 
Another thing that you must take note of is if someone else gets injured in your office premises, you might be held responsible for it. And you might also be asked to carry out their medical treatment. These liability payments can also be met by your commercial insurance policy. 
So, if you are interested in our insurance products, then contact us now.