Are you thinking of starting with your own business? Well, it is a great initiative for which you certainly must leave no stones unturned. A business is usually a product of one's dreams, passion, and hard work. Therefore, it also requires the right amount of protection in order to thrive and reach greater heights in the future. Simply giving it the right directions with respect to expansion and marketing plans will not help. You have to protect it from the major threats it can be exposed to. Nowadays, with the increasing criminal activities and even the unpredictable nature of natural calamities, it is essential to extend quality protection to your commercial buildings against financial losses. We, at Griggs Ficklen, can help. We have a high-quality, comprehensive, and affordable business insurance policy which will give your businesses the protection it needs. So, if you are located in areas like Commerce GA, Greensboro GA, Jefferson GA, Monroe GA, Nicholson GA, or Watkinsville, you can rely on our insurance policies.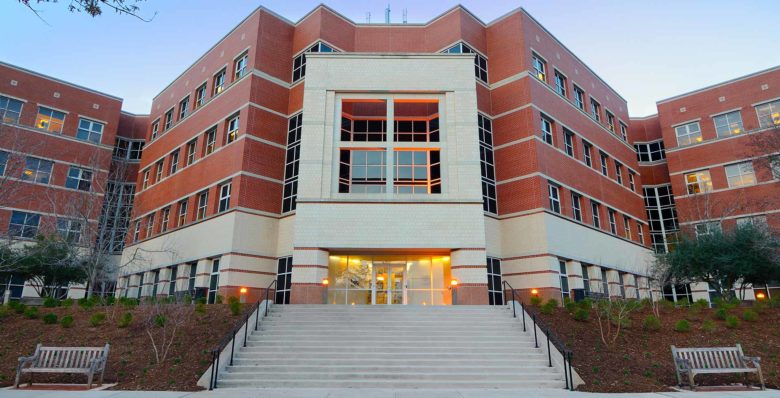 Here, we have put together some of the most vital things to check about a commercial insurance. Take a look.
If you are looking to give your business a complete protection which will eliminate all potential risks and challenges it can be exposed to, you need to keep an eye on the coverage aspects of your business insurance policy. So, check if all the major risks and threats that could affect your business are all covered in the insurance or not.
Next, you have to make sure that you have not drilled a huge hole in your pocket because of the insurance because you have to also think about the other expenses in your business. So, check the rate of premiums you need to pay in order to enjoy the benefits of the insurance program.
After checking these factors, if you think we can be the right choice for you, quickly contact us today.