Do you own a business? Are you planning to start one? Whenever you invest in a new business, you should consider the risks you will face along with it. While some of these can be easily tackled with good strategies, there are a few others that can only be compensated. That is why you have to make an arrangement for this kind of compensation when you are investing in insurance policies. What you need to do is go for a business insurance policy. We, at Griggs Ficklen Insurance, can be the right choice for you. We are one of the most established and reliable companies that have been in this business since 1947. We bring you a wide range of insurance policies, starting from home, business, and automobile to even life, and health insurance policies. We are known for our great quality coverage options and customer-oriented approach. So, if you belong to areas such as Jefferson, GA, Elberton, Monroe, GA, Commerce, GA, Loganville, or Lincolnton, GA,  then you can opt for us.
Here, we have put together a few questions to ask a company offering new business insurance programs. Take a look.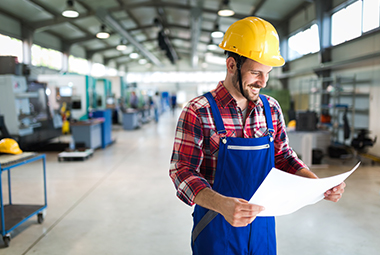 Are you an independent insurance company?
First of all, you should make sure that the company of choice is an independent one. Independent insurance companies can provide you with multiple carrier options. This makes it easier to find a particular policy that will suit your individual requirements.
Do you offer free quotes?
Another thing that you have to check is the rate of premiums you will have to pay. That is why you should ask the company if they offer free quotes so that you can match it with your budget and see if it is an affordable solution or not. You will also be able to compare these quotes with others if you get these free estimates and then choose the one that seems perfect for you.
So, after getting these answers, if you're planning to choose our insurance policies, contact us today.