Do you want to start with your own business? Or are you already an established entrepreneur? Well, irrespective of how old your business is, the risks and challenges exposed to a business are the same. In order to fight these challenges, one needs to make sure they have insurance protection. We, at Griggs Ficklen, can be the right choice for your business insurance requirements. We are an established and experienced company which offers you all kinds of important insurance solutions. Right from life, health, to business and home insurance, we have all sorts of coverage for you. With our great coverage quality and affordable premium rates, we have become one of the most preferred companies for insurance products. With the right kind of protection, you could be saved from several risky challenges in your business, thereby saving a lot of your business capital which can be allocated to various other useful functions. If you are in areas like Elberton, Loganville, Monroe GA, Jefferson GA, Greensboro GA, or Watkinsville, you can choose our insurance.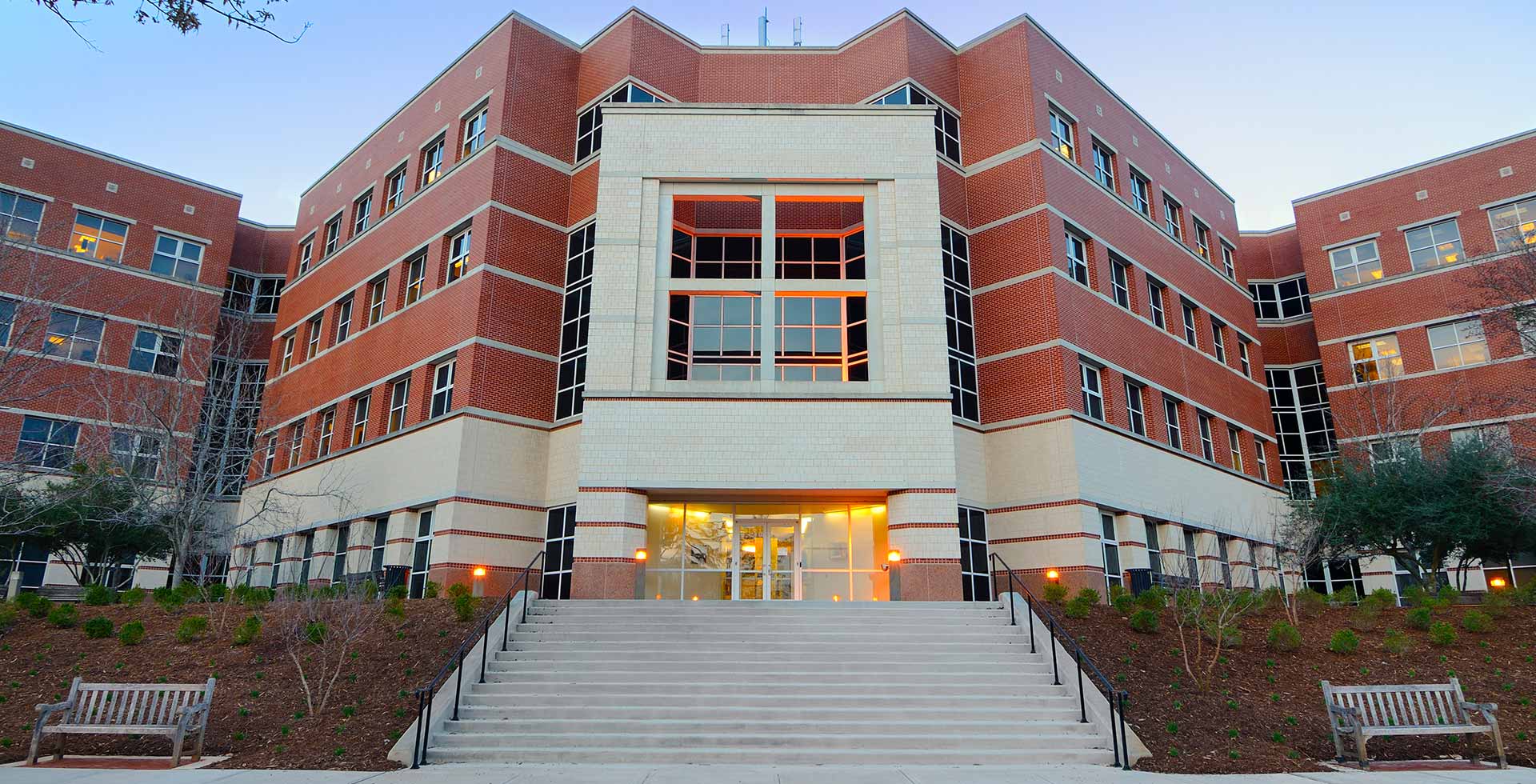 Here, we have put together a few crucial problems you can fight with if you have a good business insurance policy. Take a look.
Commercial Facility Damage
You could be exposed to various kinds of damage in your commercial building due to natural disasters like earthquakes or floods, man-made emergencies such as fire hazards or acts of vandalism. These could require heavy restoration work which is expensive and can be met only with a good insurance program.
Liability Payments
If your employees or other people in your office premises get hurt in your office, then you might be held responsible for this. This might also mean you have to pay for their treatment. This kind of unnecessary liability payments will be covered if you invest in a business insurance plan.
And if you think we can be the right choice for you, then contact us today.