If you have just bought a new car, you must be excited. But let's not get carried away and complete the formalities first. Griggs Ficklen, founded in 1947, has been offering customers with affordable auto insurance. Whether you have a motorcycle, car, boat, RV, a personal watercraft or any other vehicle we have a policy for all. Depending on your requirements and your budget, our agents will formulate a personalized insurance plan after calculating your car's mileage, age, and other factors thus offering a variety of coverage options that you and your family deserve. With our classic car coverage, we can protect your investment. When it comes to protection, most agencies do not cover RVs, but Griggs Ficklen will offer you a policy that will protect your vehicle.  We are known as one of the oldest and most respected agencies in the regions of Greensboro GA, Athens GA, Commerce GA, Monroe GA, Loganville, and Watkinsville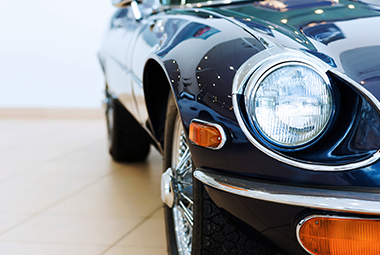 Below we have mentioned a few typical aspects covered in our car insurance. Take a look. 
Liability coverage

 
This option will cover for the damages done to the vehicle or any bodily injury of a third party involved in the accident which you have caused. For example, if you crash into the property of someone else, there will be legal and financial repercussions. Also, this clause will even cover any medical expenses. 
Comprehensive coverage

 
This option will pay any damages done to your car other than accidents. They are not covered in the ordinary liability clause. These can be for example falling of a tree on your car, vandalism, theft, or even storm damage.  
Personal injury coverage

 
The expenses not covered in the liability option of the policy are covered here. This option pays for personal injury protection which not only includes medical expenses but also any compensation for the family, like expenses of the funeral. 
So, if you want a trustworthy company selling car insurance, you can call us on 706-6782223.