Auto insurance is more common than ever before, thanks to the growing number of drivers on the road. Griggs Ficklen Insurance can assist you in locating a cost-effective and suitable auto insurance plan. Griggs Ficklen is committed to providing you with a range of coverage alternatives to ensure that you, your family, and your business are properly protected. We work with you to discover the coverage that matches your lifestyle and budget with tailored insurance options.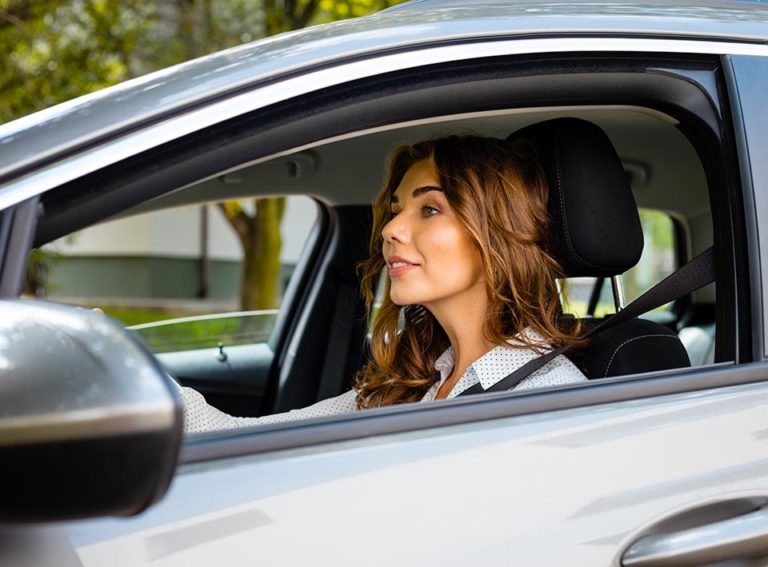 In most cases, your car insurance coverage will cover the following:
Liability- In an auto accident, liability refers to the damage to the vehicle as well as the bodily injuries to the other party. The medical expenditures incurred by the injured party are included in this liability.
Collision- In the event of a collision with an object or another vehicle, collision insurance will assist in the reimbursement or payment of damages to autos.
Comprehensive- Coverage pays for damage to a vehicle that occurs outside of an automobile accident. For example, a tree falling on your automobile, vandalism, storm damage, or even theft are all possibilities.
Personal Injury Protection (PIP) – Unlike liability insurance, PIP covers personal medical expenditures as well as the expenses of individuals in your car at the time of an accident. This insurance can also be used to cover funeral costs.
Uninsured or Underinsured Motorist Coverage- If you are hit by an uninsured or underinsured driver, uninsured motorist (UM) coverage covers your medical bills.
Griggs Ficklen Insurance can help you locate a car insurance policy that is tailored to your needs and works within your budget. As a result, you'll be safe in life's unexpected times while running. Our professionals will arm you with the information you need to make an informed decision about vehicle insurance if you belong to Elberton, Athens, GA, Loganville, Watkinsville, Commerce, GA, Jefferson, and GA areas.