Are you planning to buy a new car or a motorcycle? Everyone wants new features in their personal vehicle to enjoy improved driving experience. But you must keep in mind that there are various kinds of risks and challenges that you might have to face because of being an automobile owner. You might have to go for frequent repairs due to prolonged repair or if you meet with an accident, along with the auto body repairs, you will have to also pay for the medical bills and liability payments in case other people are injured in or by your automobile. That is why you need an auto insurance coverage to meet these kinds of expenses. We, at Griggs Ficklen Insurance, can be the right choice for you. We are an established and renowned insurance agency which has been in this field for many years. We can offer you a wide range of insurance programs, right from home to business and auto insurance. We are known for our great coverage and customer oriented approach. So, if you belong to areas such as Greensboro, GA, Bogart, GA, Athens, GA, Commerce, GA, Loganville, or Monroe, GA, then you must opt for us.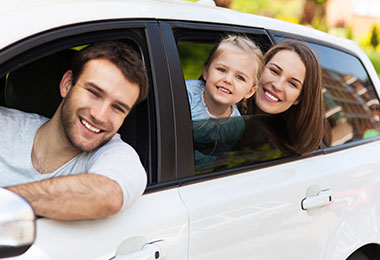 Here, we have put together a few crucial things to check about a company offering you automobile insurance. Take a look. 
First of all, you should check the standing of the company in the market. You should go through the client reviews, feedbacks and online ratings to understand if they offer a good service and if you can rely on them or not.  
Another thing that you have to keep in mind is the rate of premiums. Since you will have to pay it at the end of the month, you must realize that it should meet your budget. Try to take quotes in advance and compare it with others to choose a wise option. 
And if you are interested in our insurance products, then contact us now.