Are you wondering whether you should invest in a personal vehicle? Well, after years of travelling in the public modes of commute or renting cars for weekend trips and special dates, it is about time that you should have your own car. But as much as it will be thrilling to drive your own vehicle on the road and go anywhere at any time without any stress, it is also important to understand and identify the risks that you will be subjected to if you have a personal automobile. In order to combat the risks and challenges exposed to your car, truck, or motorcycle, you must invest in a quality auto insurance program. We, at Griggs Ficklen Insurance, can be the right choice for insurance. We are an experienced and reputed companies offering a wide range of insurance products to all our customers. Right life insurance, commercial insurance, to even auto insurance, we cover some of the most major aspects of your life which could be threatened. We are known for our comprehensive policies and affordable rates. So, if you belong to areas such as Athens GA, Bogart GA, Commerce GA, Greensboro GA, Jefferson GA, or Monroe GA, then you can resort to us without any delay.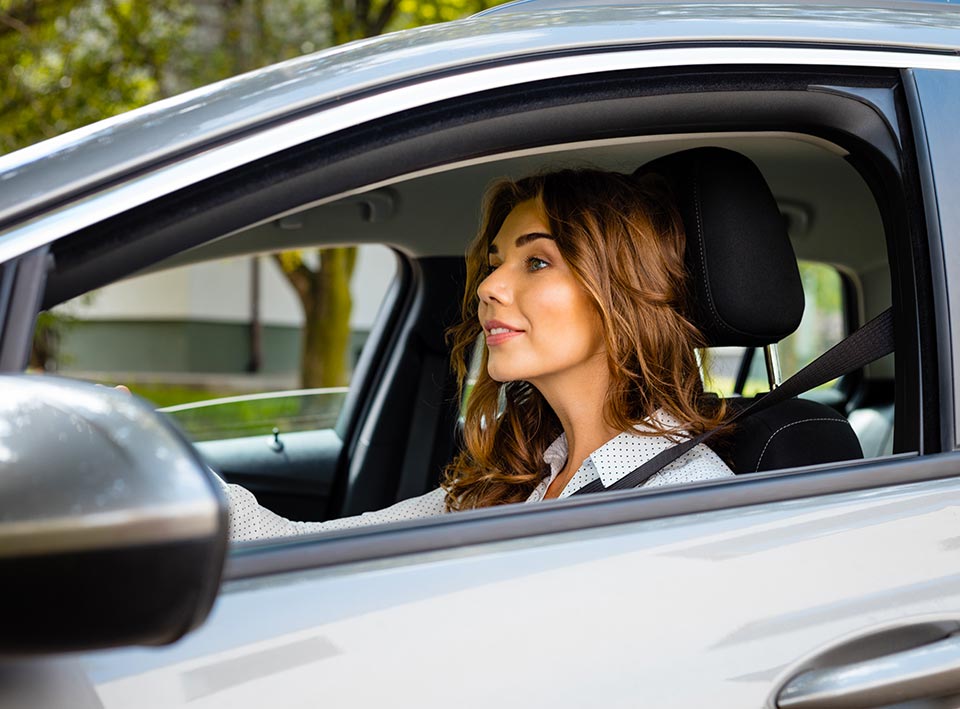 Here, we have enlisted a few major issues from which an auto insurance can save you. Take a look.
A car or a motorcycle is after all, a machine and is likely to break down in the middle of the day. Therefore, it is important that you take the automobile to the repair shop and fix it as soon as possible because your automobile is of utmost importance to your daily life. These sudden expenses can be borne by your insurance.
If someone else gets injured in your car while it meets with an accident, you might have to pay for the treatment of the person. Such liability payments can be taken care of by the insurance policy you have for your automobile.
So, if you also want to enjoy these kinds of advantages, then get in touch with us now.